It is Sunday night.
And I am recalling back Friday, the last day of many other interns. I was so happy to have dinner with them on that day!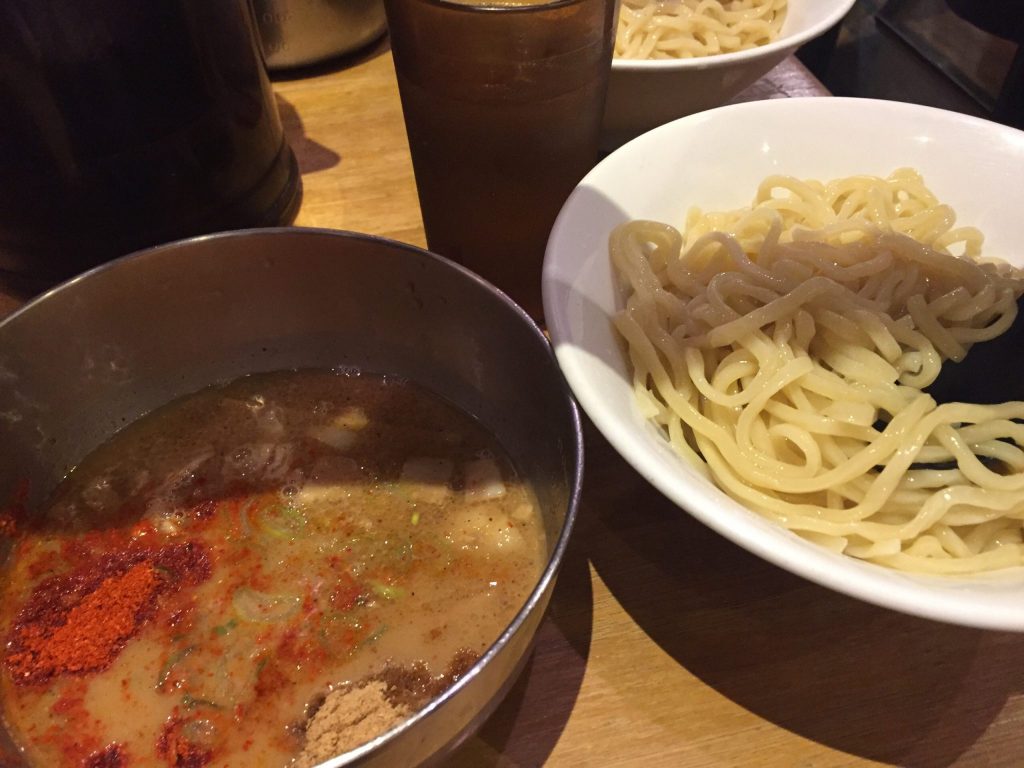 I could have dinner with Nozomi, 輩先(Kotaro) and Morimori near Kanayama station. Come to think of it, I couldn't even take a picture for all of us because I was so absorbed in eating. Very 残念. Everyone concentrated on having Tsukemen😂.
I am also sorry that Yuri and Yokozeki couldn't join us!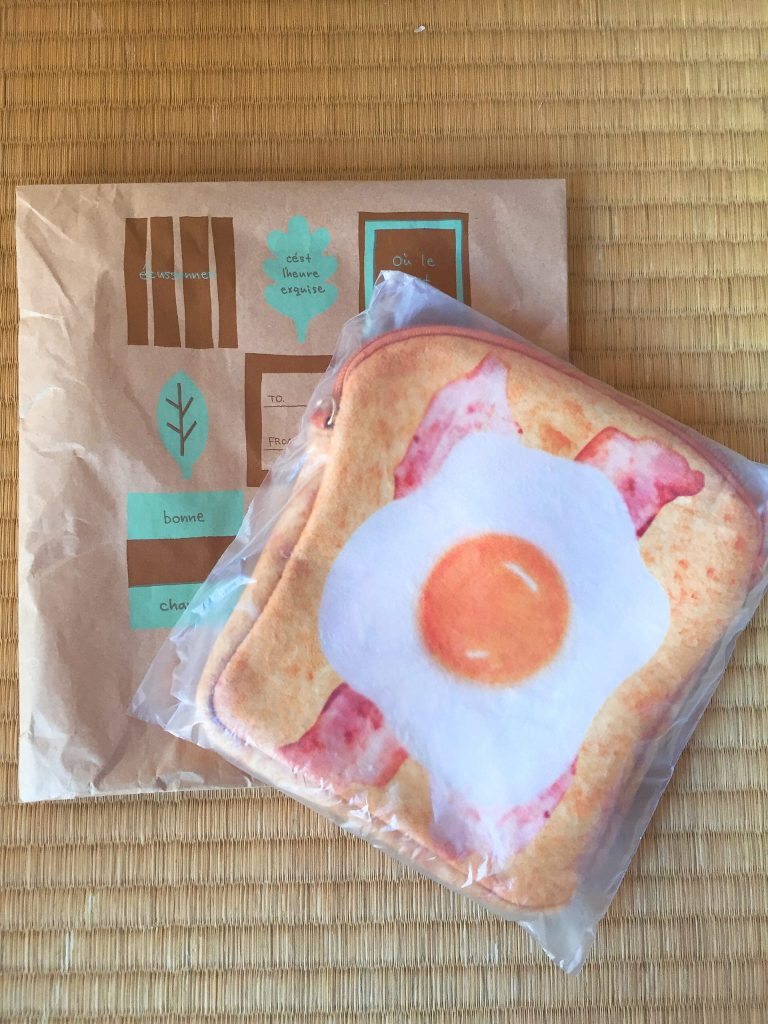 Yuri remembered that I have said "かわいい!" to the Bread Pouch, and she gave it to me as a present. How sweet she is🥰
I wish we could spend more time together! Even though their internship in grit! is over, I hope we can hang out when we have time. I also wish I could be a friend who can ask "how are you??"sometimes.
I am so happy that they start their new career. It definitely would be not easy, but I believe they can get through well all of it.
Good luck, Everybody!