Yesterday, I went to Takashimaya to look around special events. The Hokkaido event was hold on the 10th floor of Takashimaya. I went there with Aoi who recommended it to me.
But we had work to do before going there.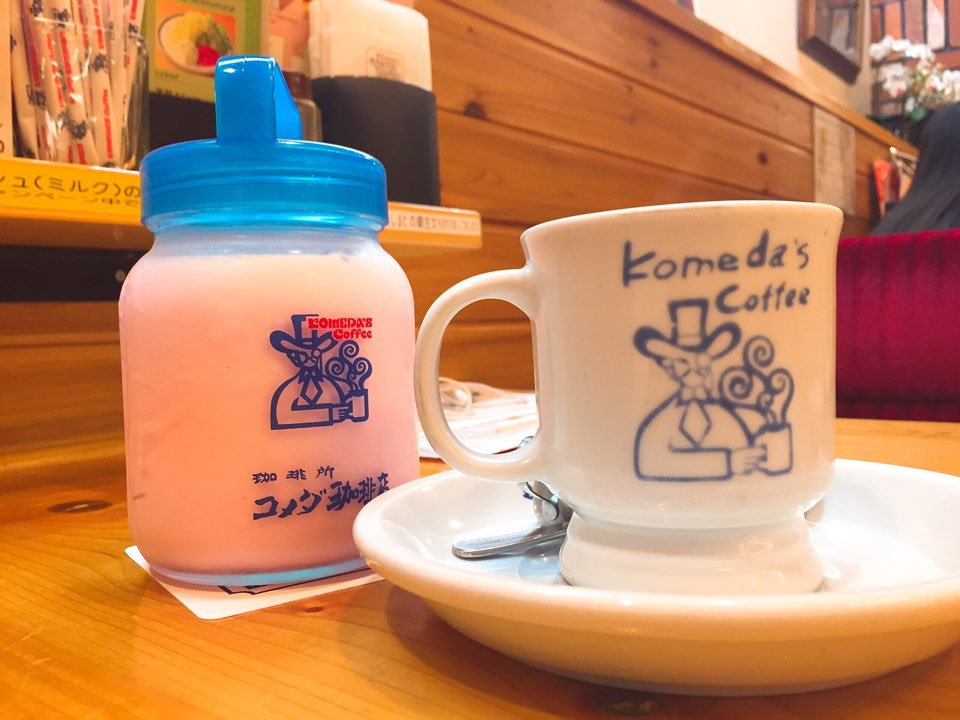 In the Komeda's coffee shop, we wrote brainstorming and made to-do-list in my left period in Japan. Because Aoi helped me a lot, I could think about the plans with more details and I was satisfied with the ideas we made. Thank you for the support 🙂
Finishing the brainstorming, we headed to Takashiyama to watch and try special products in Hokkaido.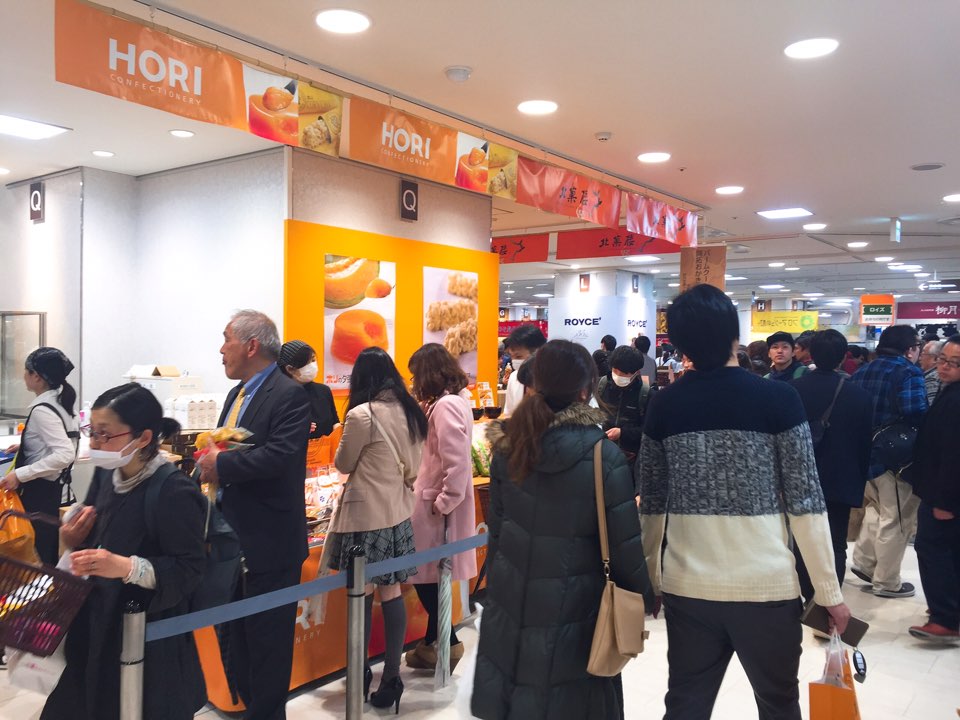 ….And there were more people than I could imagine. There were long lines everywhere and I couldn't even walk well because of the crowd. Still, I enjoyed a lot watching and smelling the all kinds of food there. There were fish, Ramen, sushi, meat, chocolates, Ice-cream, cheese, and even corn & pumpkin soup. All kinds of food famous in Hokkaido gathered! So exciting!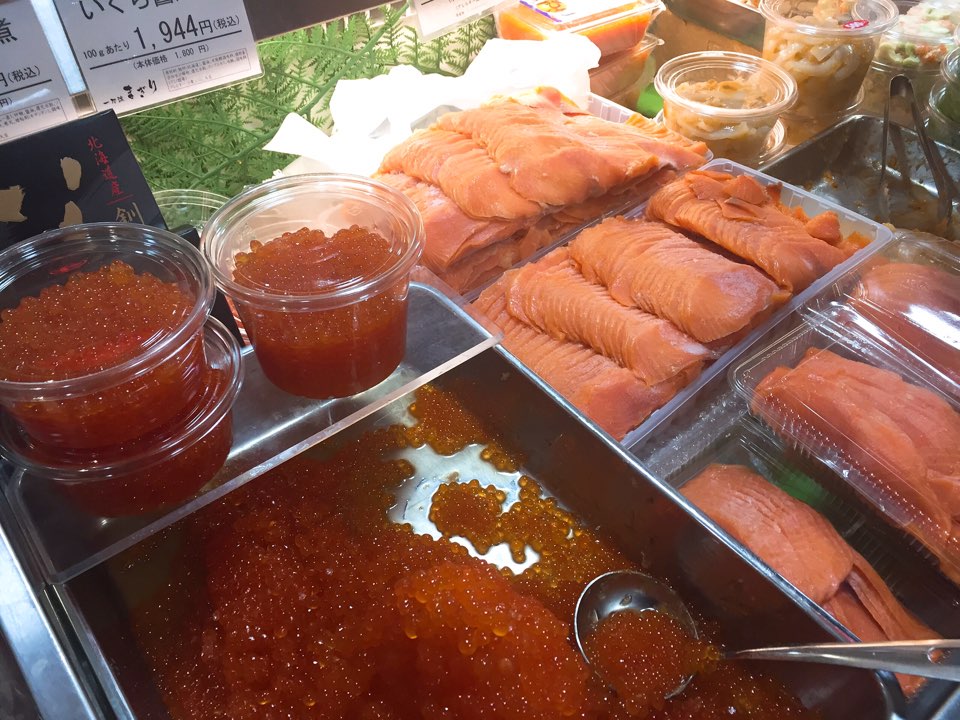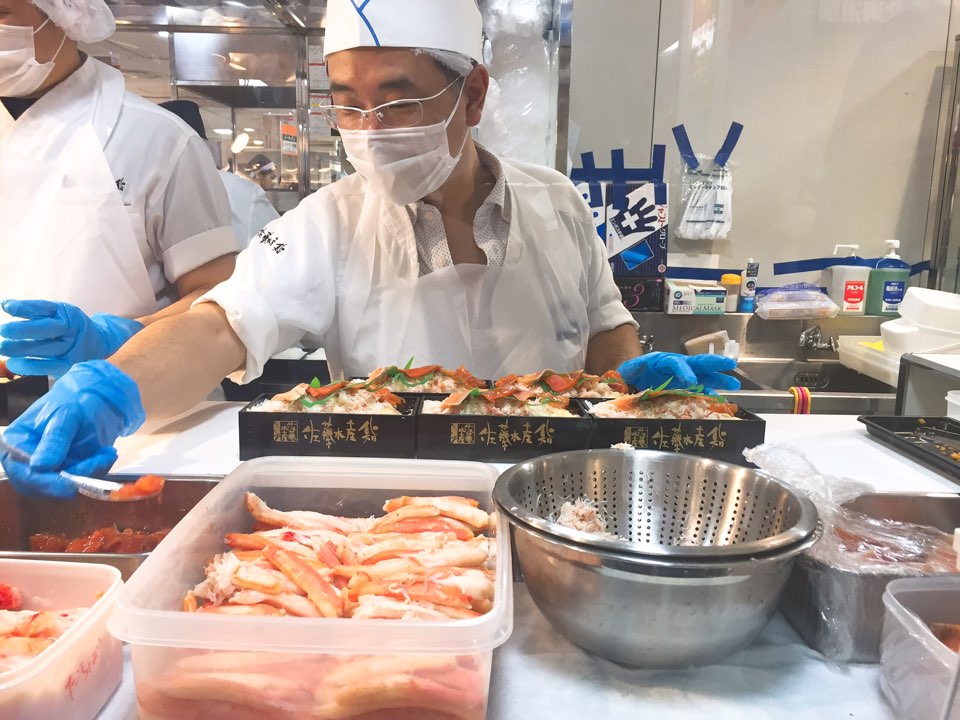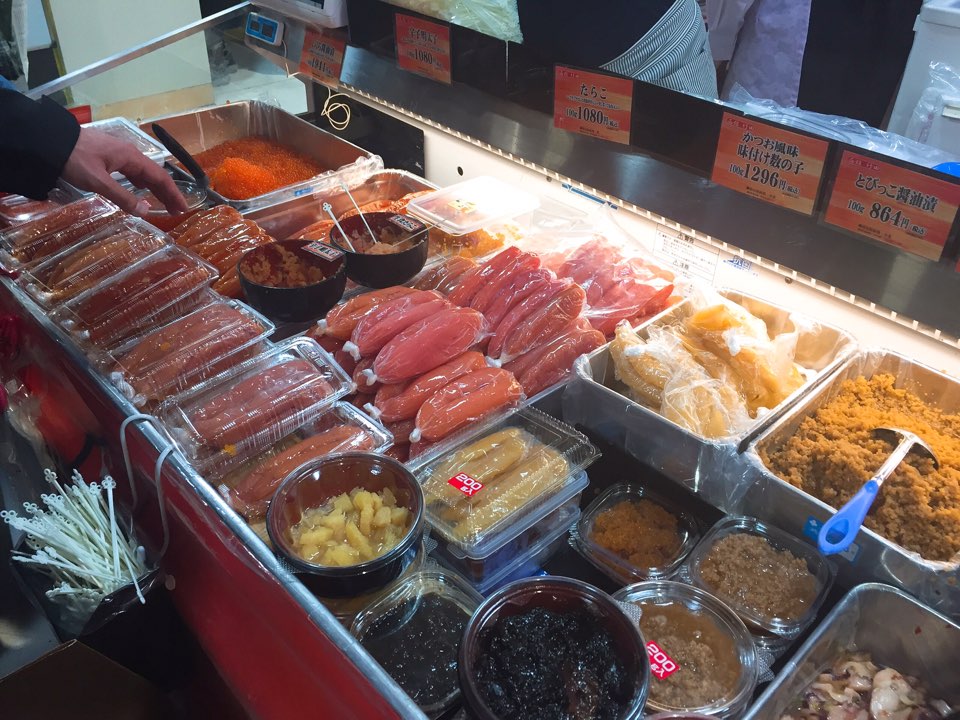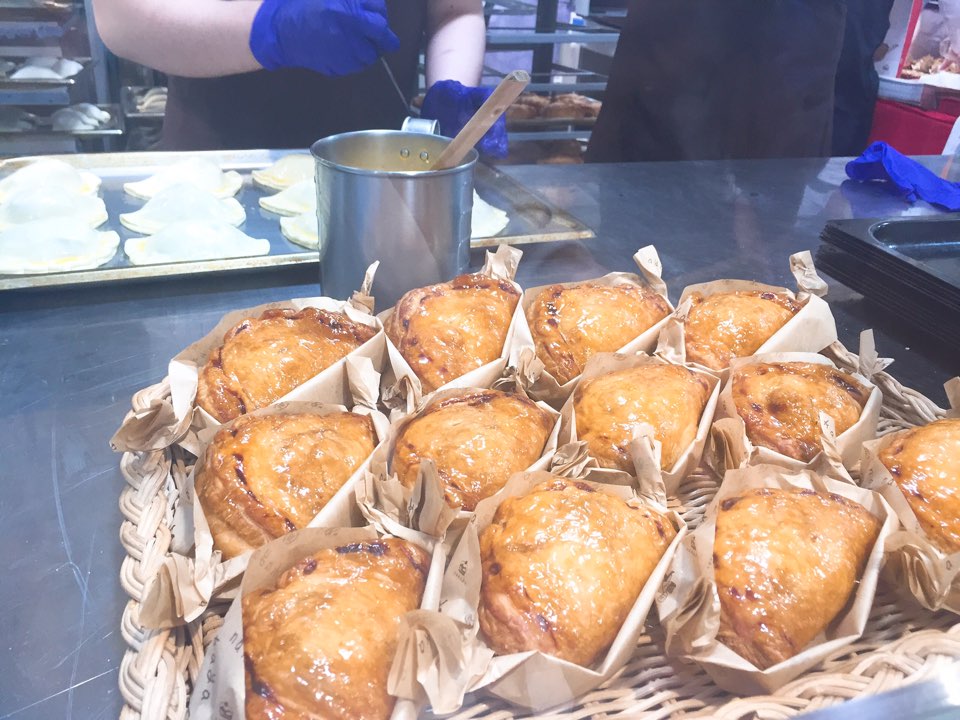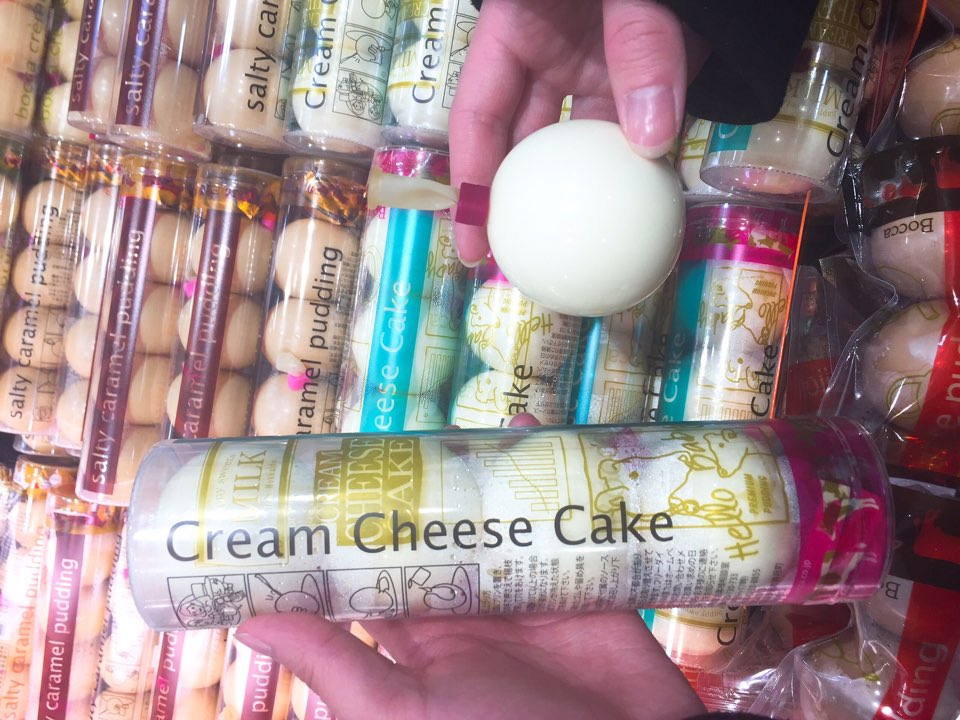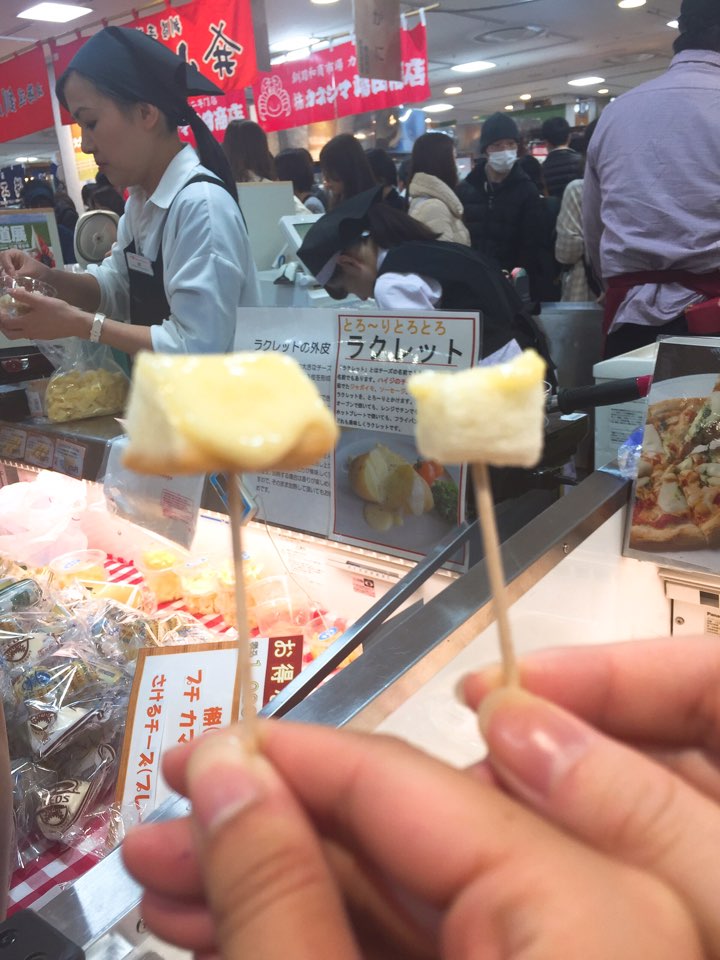 Besides cheese, we could try ramen, meat, salmon and soup! I am sorry that I couldn't try the soft ice-cream because of the long waiting line. Everything made me so happy and I wished I could buy all of them. But I just cried with my empty wallet…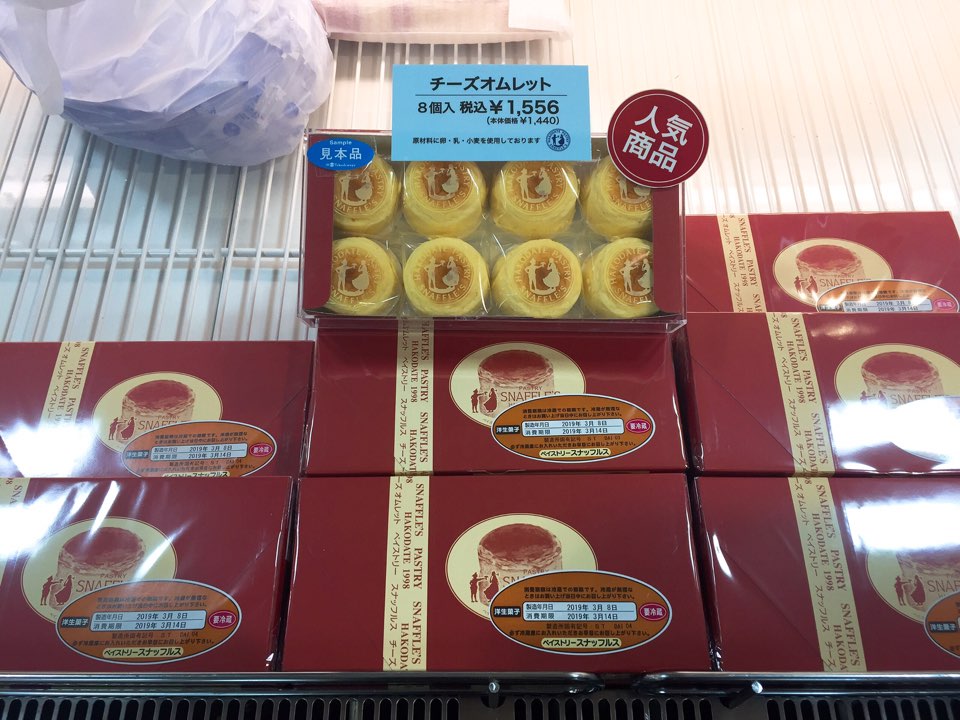 I bought one product, cheese omelet. I wanted to buy at least one thing in commemoration of this event and Aoi recommended it to me! I didn't eat yet and it is in the refrigerator in home. I will say how was it after eating it~
Even if I haven't go to Hokkaido in real yet, this event comforts me^-^