Hello Everyone!
You may not have noticed but on last Friday I left grit! early. It was about 14:00. I went Kanayama for the mid-term reporting with AIESEC members.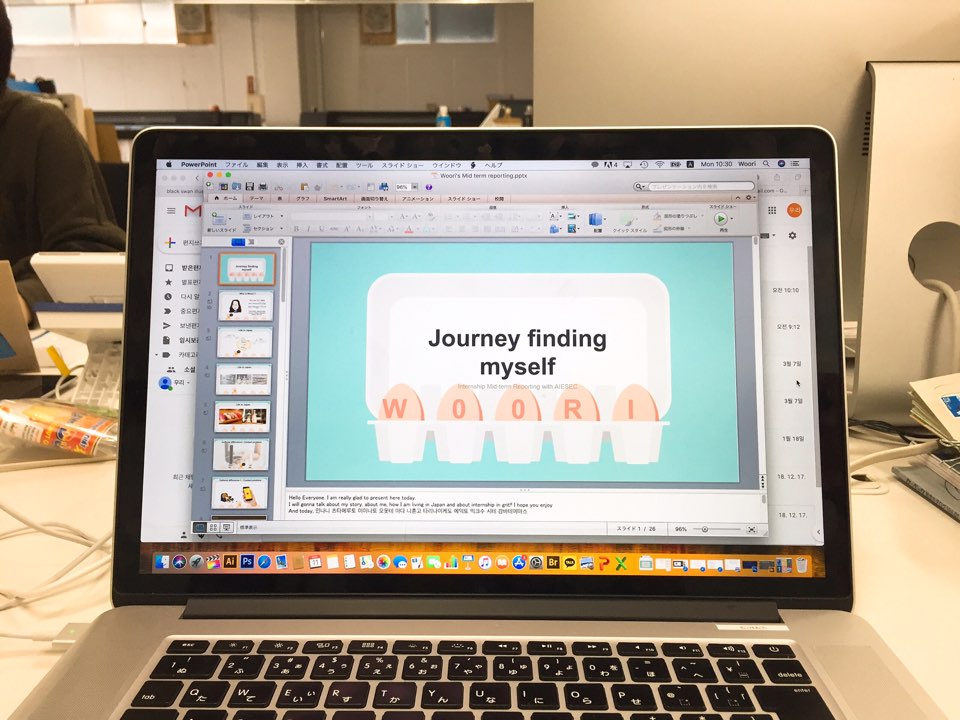 I was a little bit nervous before the presentation, so I bought Sakura flavor milk in the convenience store.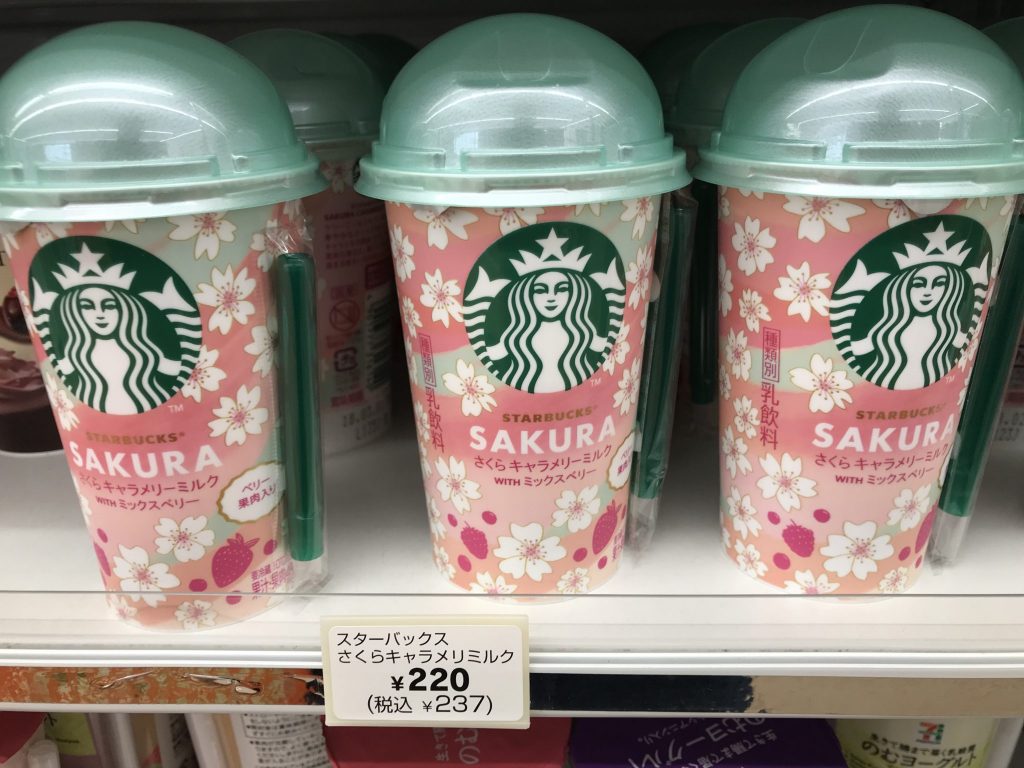 I drunk it before the statement to get the energy. Good luck to me!
Unlike I worried, every AIESEC member made me comfortable so I could start presentation in good mood.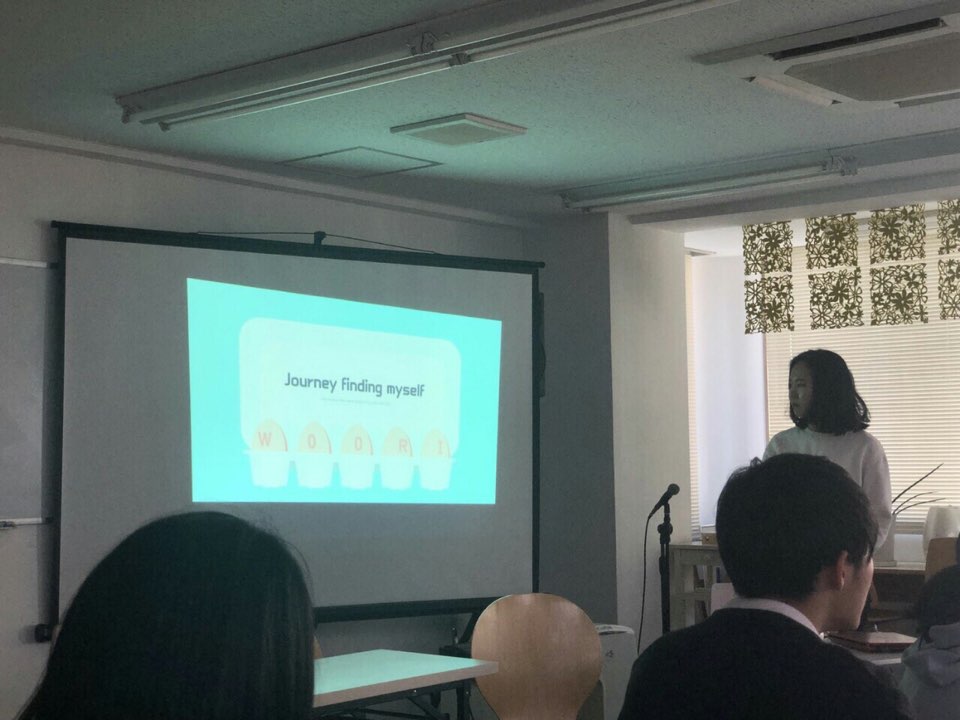 I talked about myself, cultural difference between Korea & Japan and what I did in past three months. I also said mentioned briefly what I want to do on the left days. Everyone listened carefully what I said and I really appreciated it.
I thought my presentation is the only thing I would do, but there were some other activity. Surprisingly, everyone in the room came up with ideas to make scenario selling Takoyaki. It was really out of my expectation!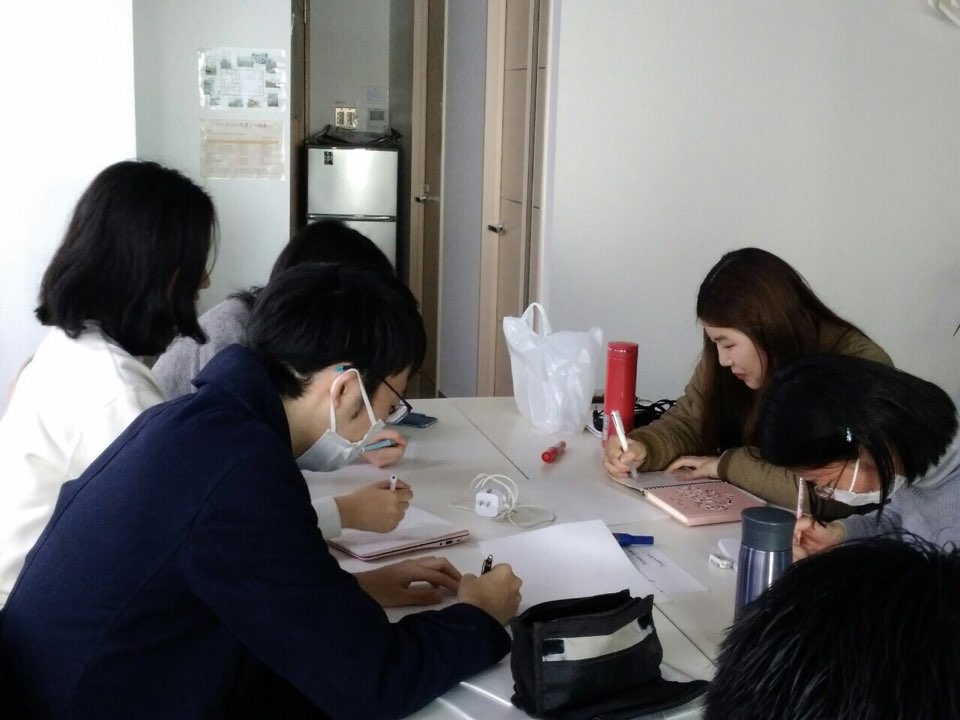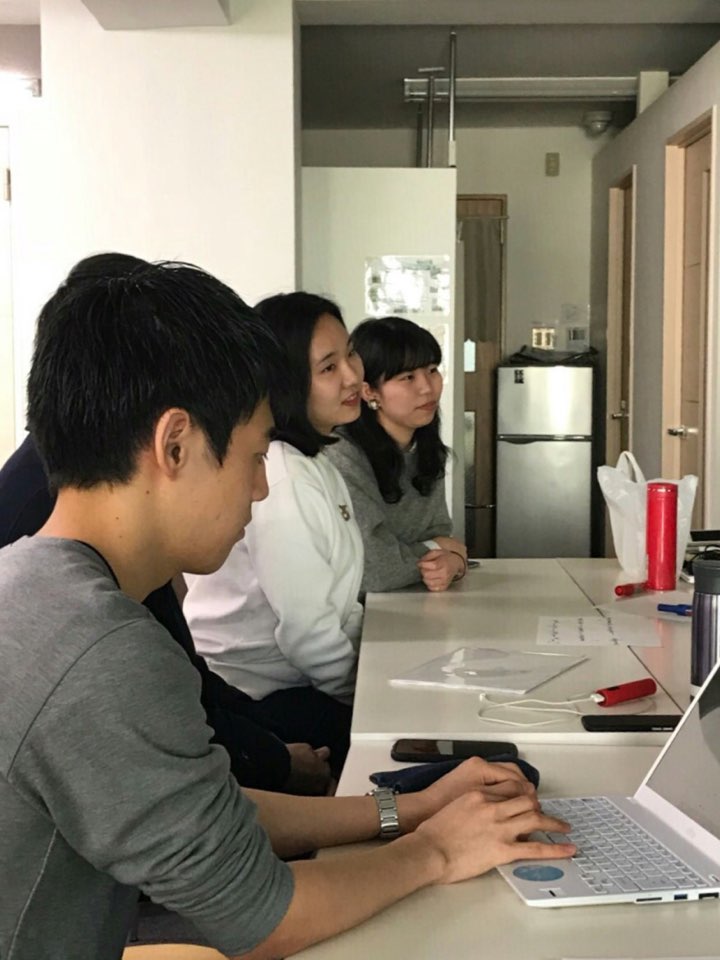 In the past I had told Aoi, my TN manager, that I don't know how to work on the commercial movie and it is difficult to do it on my own. Then every AIESEC member put effort to help me doing the mission. I was very moved! Thanks for all !! 🙂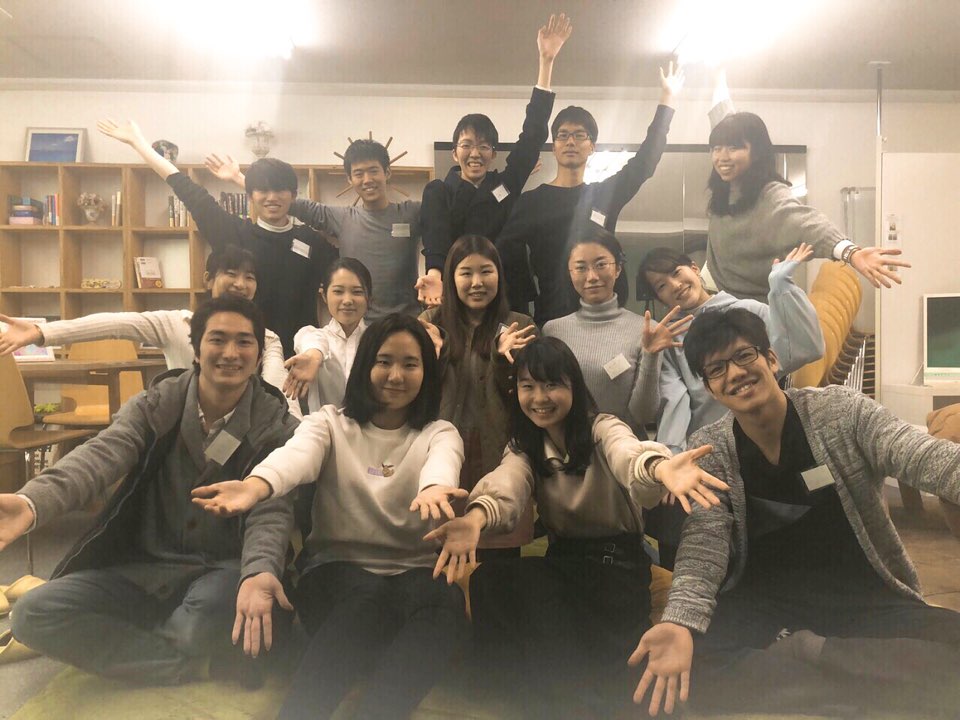 After the seminar, I ate dinner at Kanayama station with some AIESEC members. We all felt hungry after the hard work.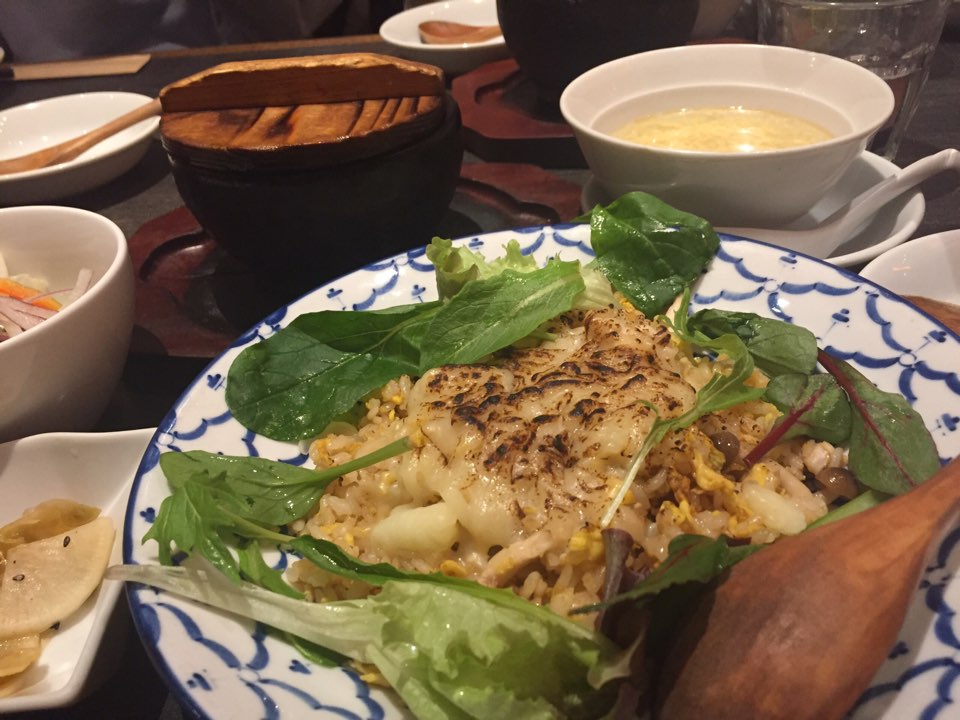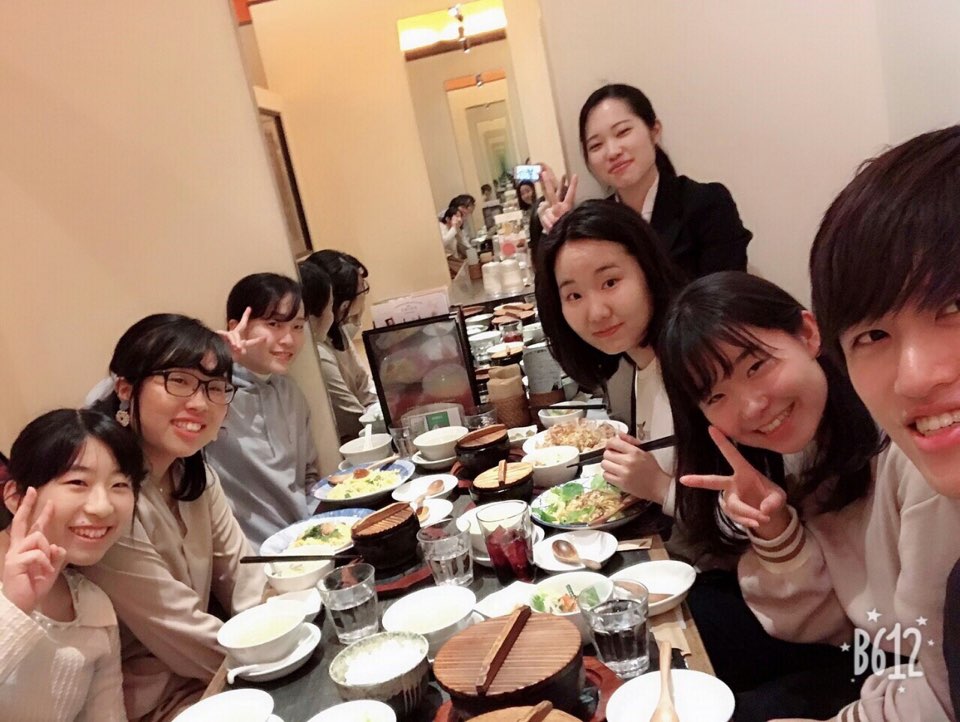 I was sorry that everyone couldn't have dinner with us. Let's eat together next time~
I realized during the presentation that the time is flying faster than any other moment in my life, and should work and enjoy with every good people I met in Japan.
残りの期間もよろしくお願いします。 ありがとう!