" Life is not a spectator sport. If watching is all you're gonna do, then you're gonna watch your life go by without you. "
It is one of the best quotes from Disney version of 'The Hunchback of Notre Dame". I watched this movie when I was a child. I remember that I was fearful by the atmosphere of the story and songs at that time. You can watch the intro of the movie clicking the attached link.
https://www.youtube.com/watch?v=R-XONxvdq4Y
And I had great chance to watch this masterpiece again with different version, the musical version of 劇団四季.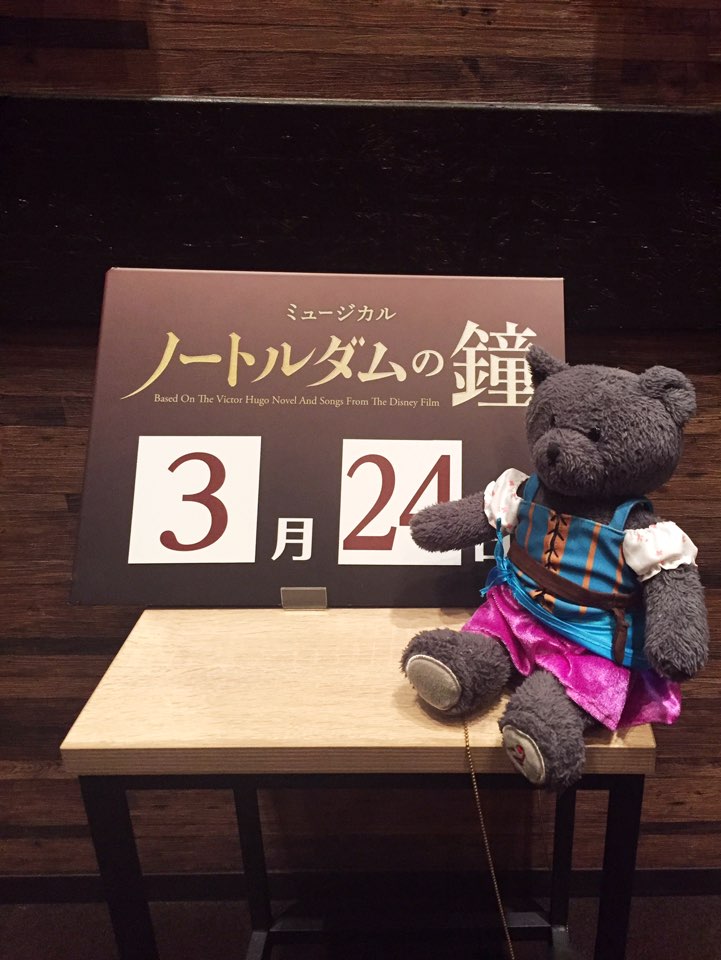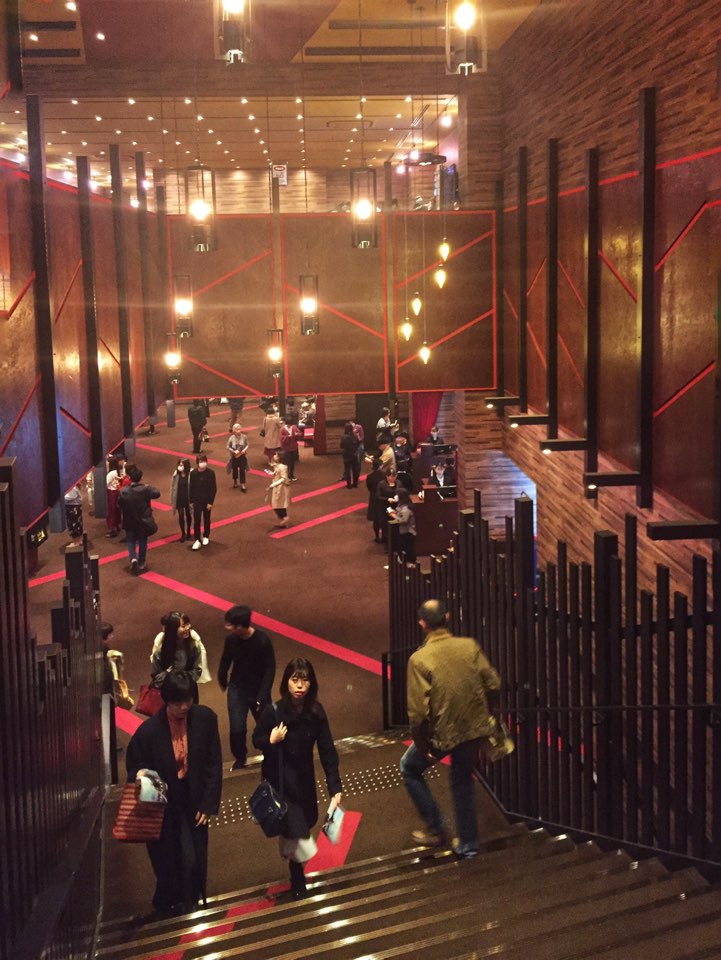 I was captivated by the theater and stage. It was so fancy 🙂 I heard the theater was built by Shiki and it is a private one only performing works of Shiki. It is quite rare case.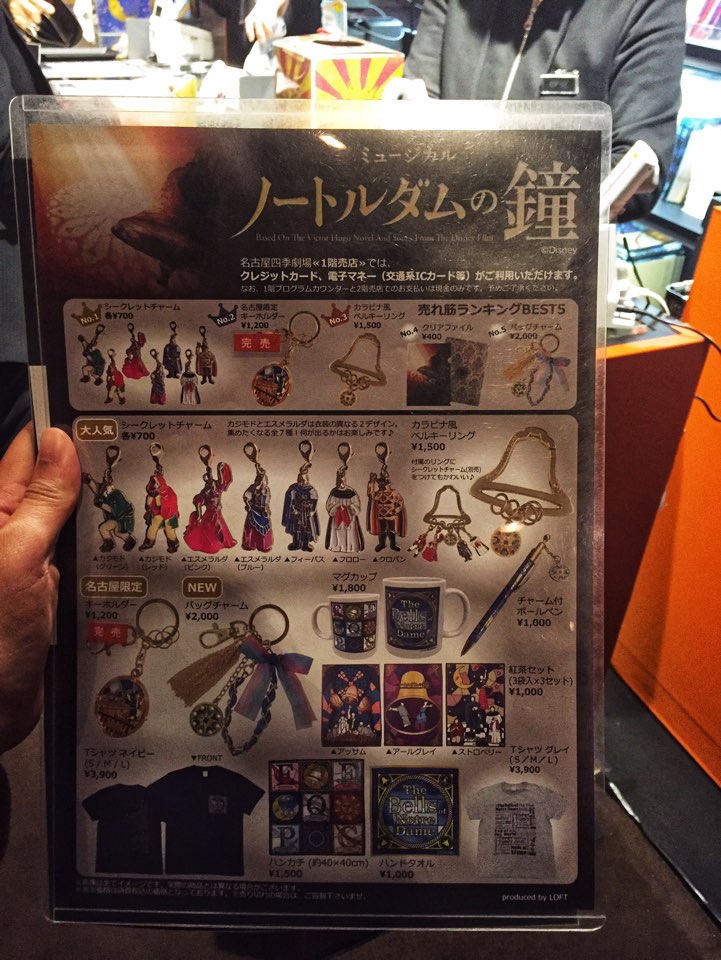 And I wish I could take pictures a lot. But as you know, it is forbidden to take picture of a stage or performance. so I couldn't.
Although Japanese was difficult for me to understand, I could roughly get it because I already knew the story and the direction was excellent. And the songs were really familiar because the musical used the music of Disney movies! If you watch it, you will be surprised by the grandeur of the songs.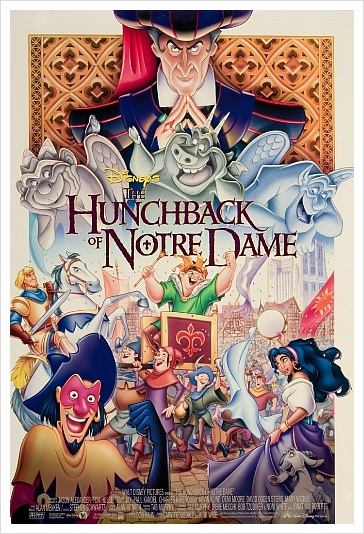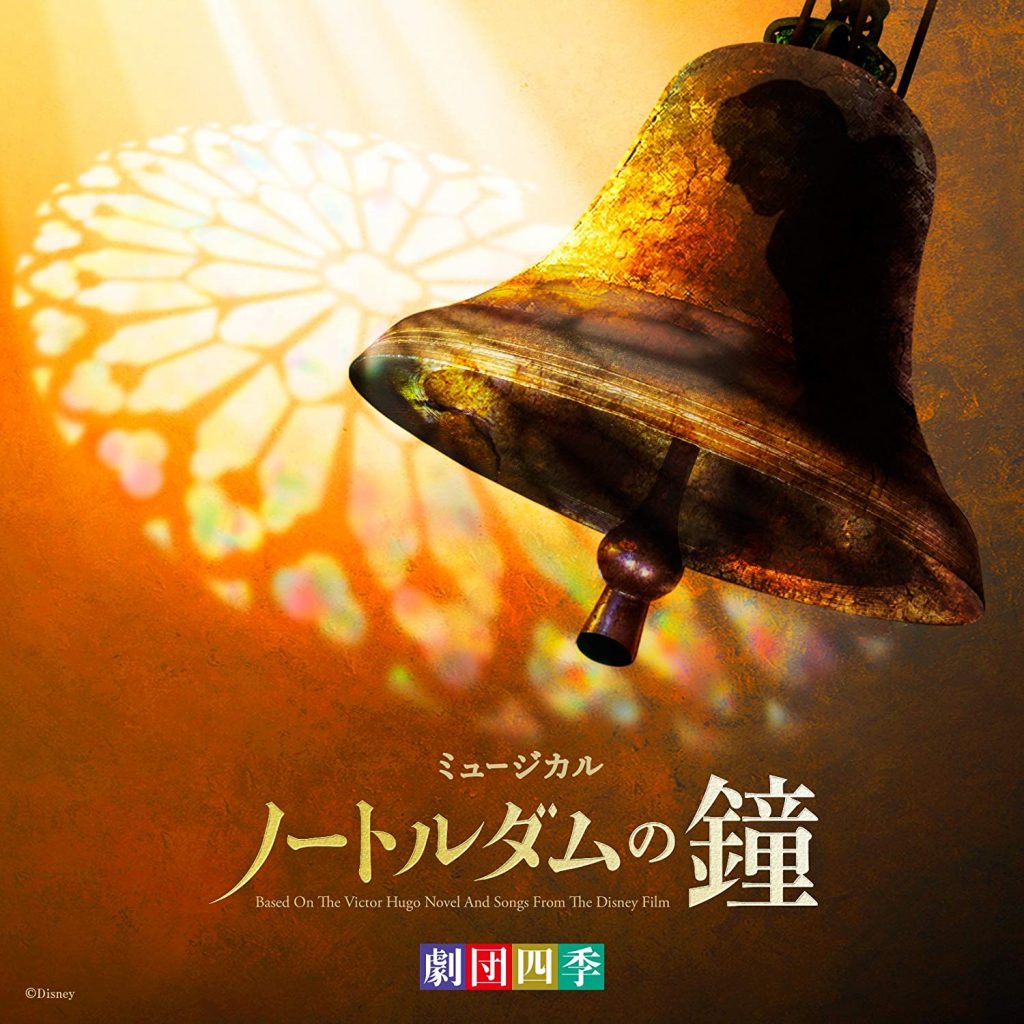 Still, some scenes were different from the Disney version. So I thought it would be great to compare Disney version with musical of 劇団四季.
It was unforgettable Sunday. I could enjoy musicals I love and finally I could achieve my dream of watching a performance in Japan! And thanks for Aoi who joined me watching the musical and reserved tickets for me!