Are you surprised at the blog's title?
This is a title of the song that I'm really into these days. I am listening the song and watching the music video literally EVERYDAY!!
It was released on the 5th of April, so it's been ten days since this song was came out. And at this point, the music video recorded more than 190 million views on the youtube! Isn't it surprising?
And the music video for 'Kill This Love' is the most watched video in 24 hours on YouTube. They broke a world new record.
As a fan, I am really proud of them!
I will attach the MV of Kill This Love. I hope you enjoy~
They are so powerful and energetic! I feel like I'm having a crazy time at the party.
I love all four of them. But in this music video, Jenny's fashion is my favorite!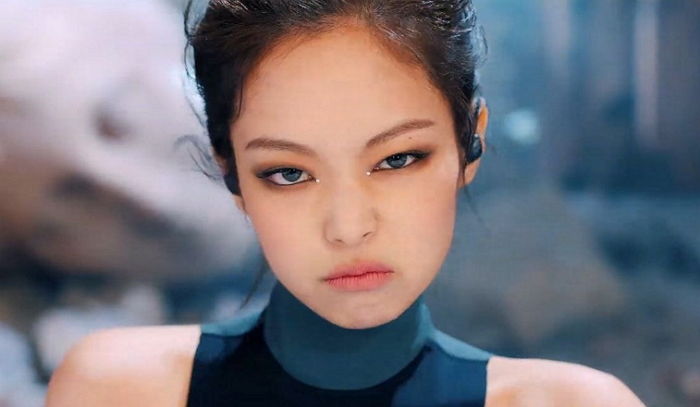 On the Internet, people said she looks like "Lara Croft" in a video game "Tomb Raider". I did't know what it is, so I found it.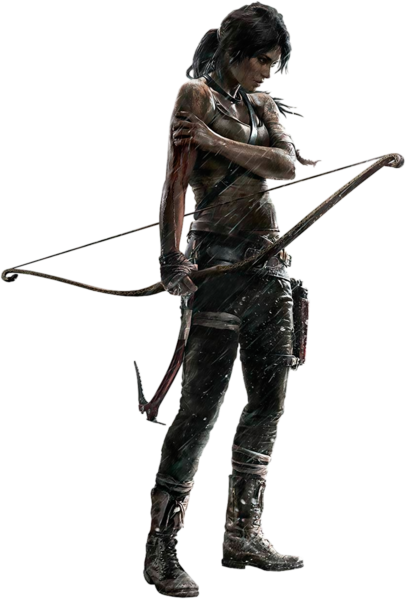 I think they really have a similar atmosphere. What do you think? 🙂
Anyway, Blackpink always makes my eyes and ears happy. They inspires me every time. I hope they will be more successful!