I went Hanami last time but it was dark because it was dinner. I wanted to go to Hanami again in the afternoon and my wish came true.
Aoi brought me to Gozyo river to see cherry blossoms. Thank you!
The cherry blossoms were in full bloom around Gozyo river, and it was such a beautiful sight. It was so pretty that I kept taking pictures even though it was similar scenery.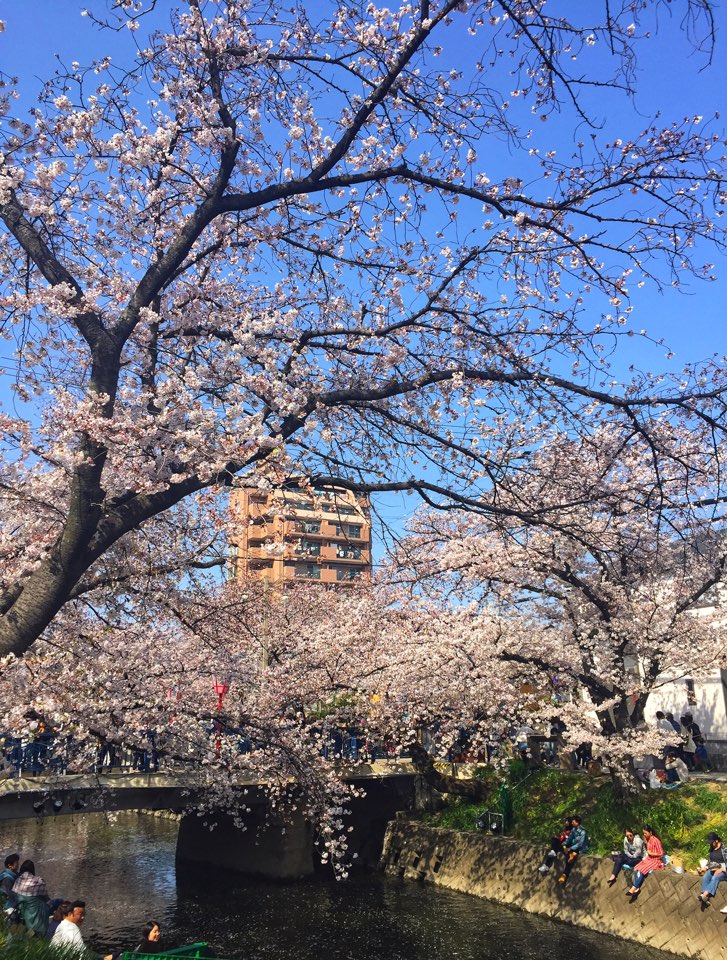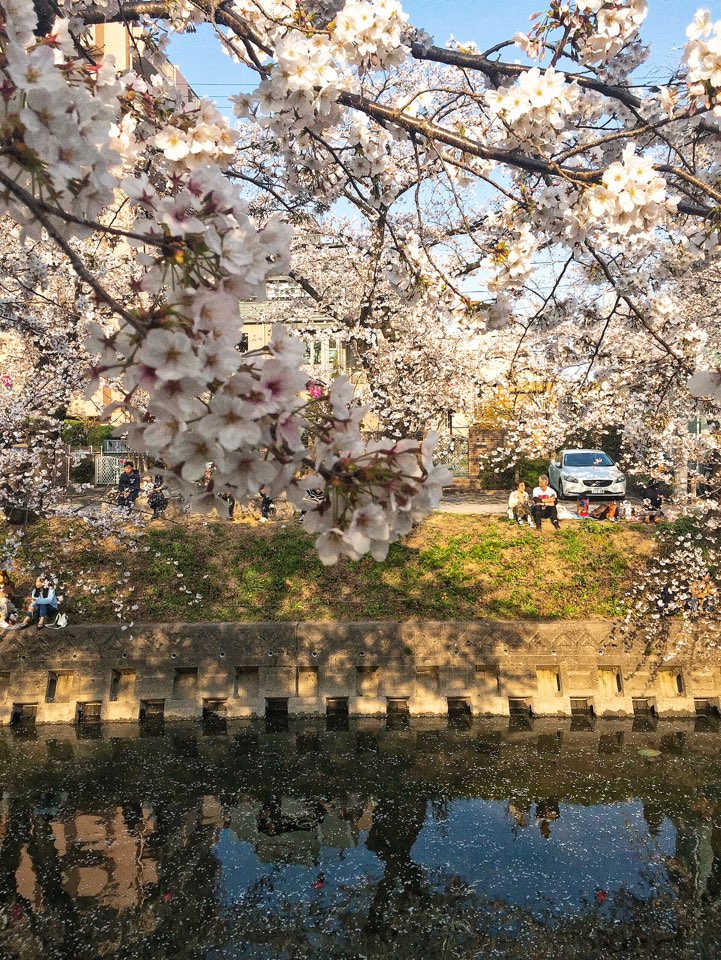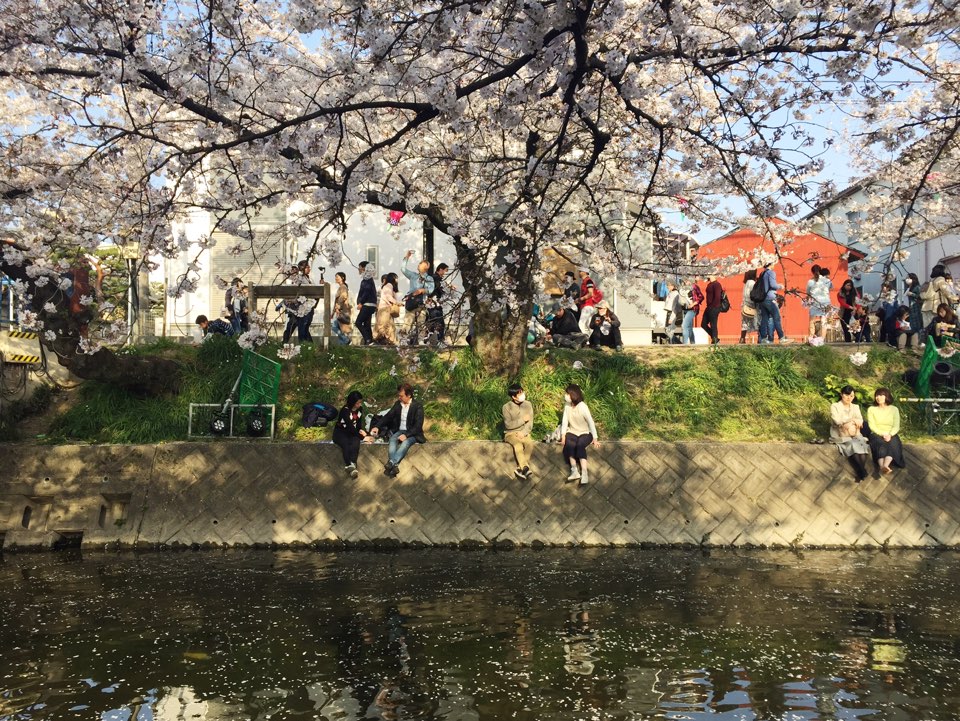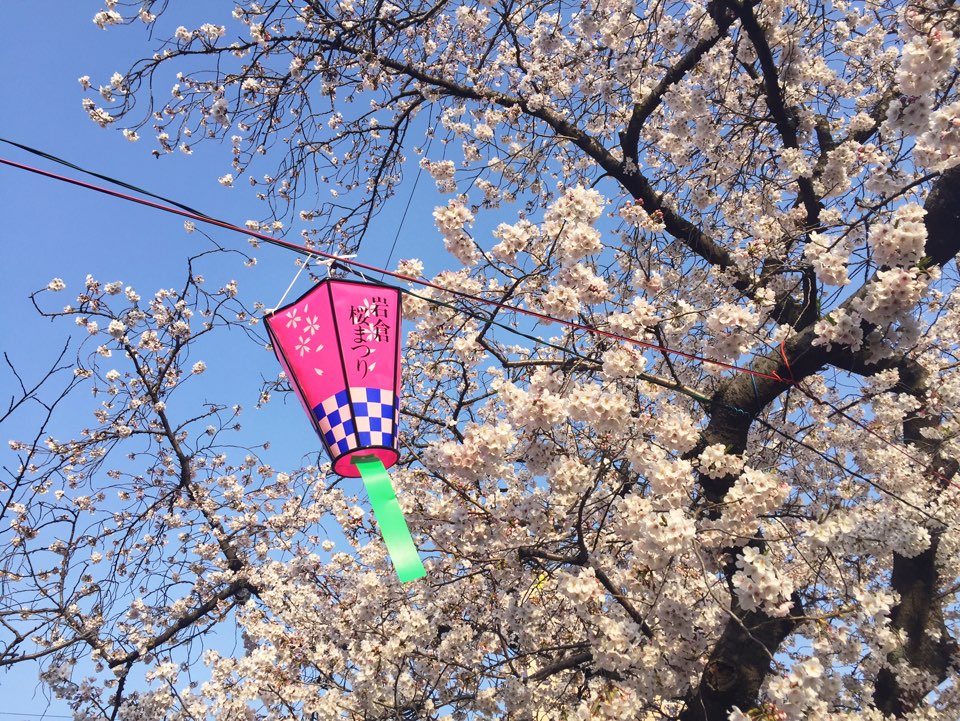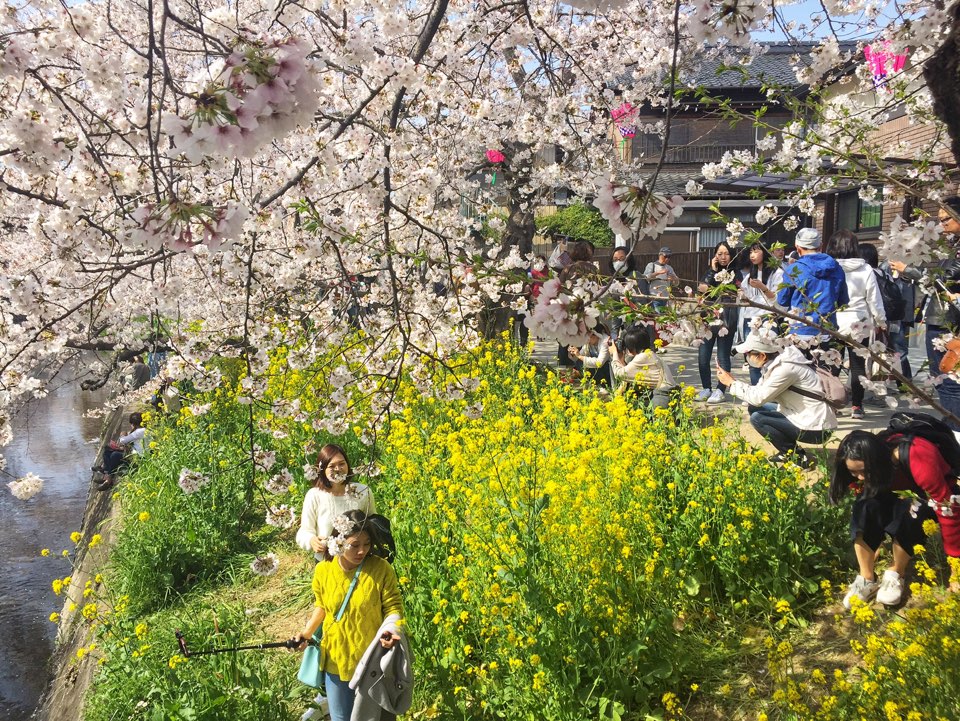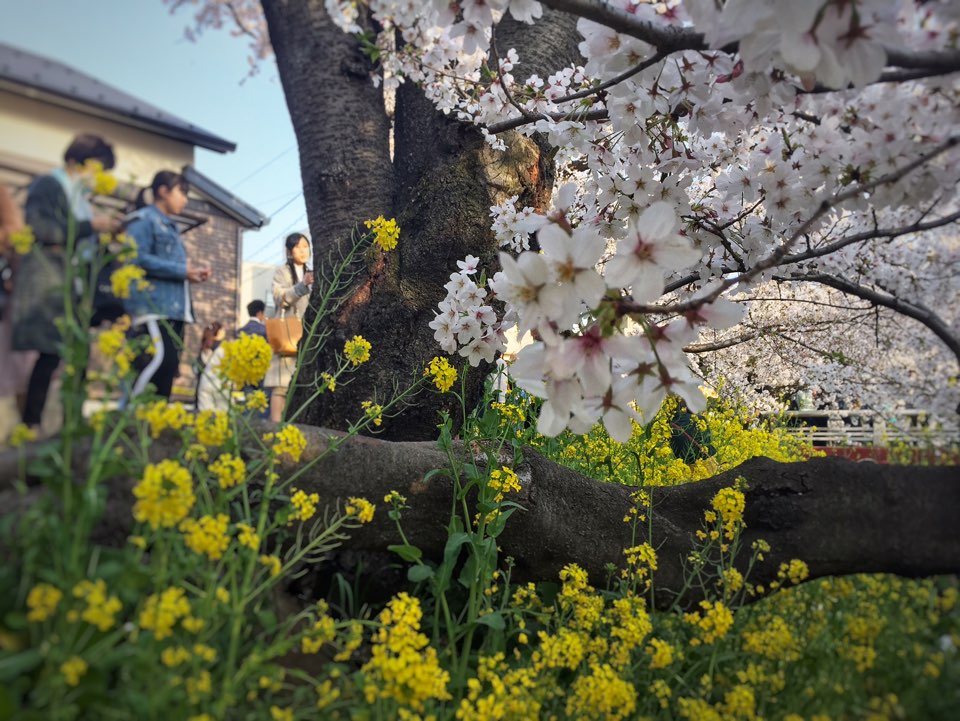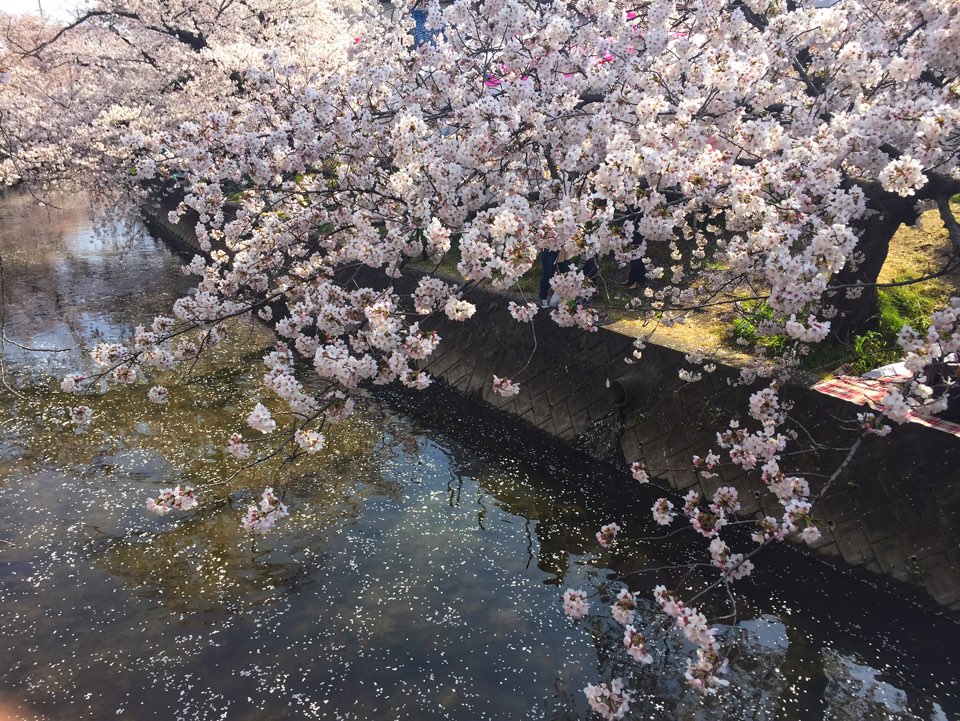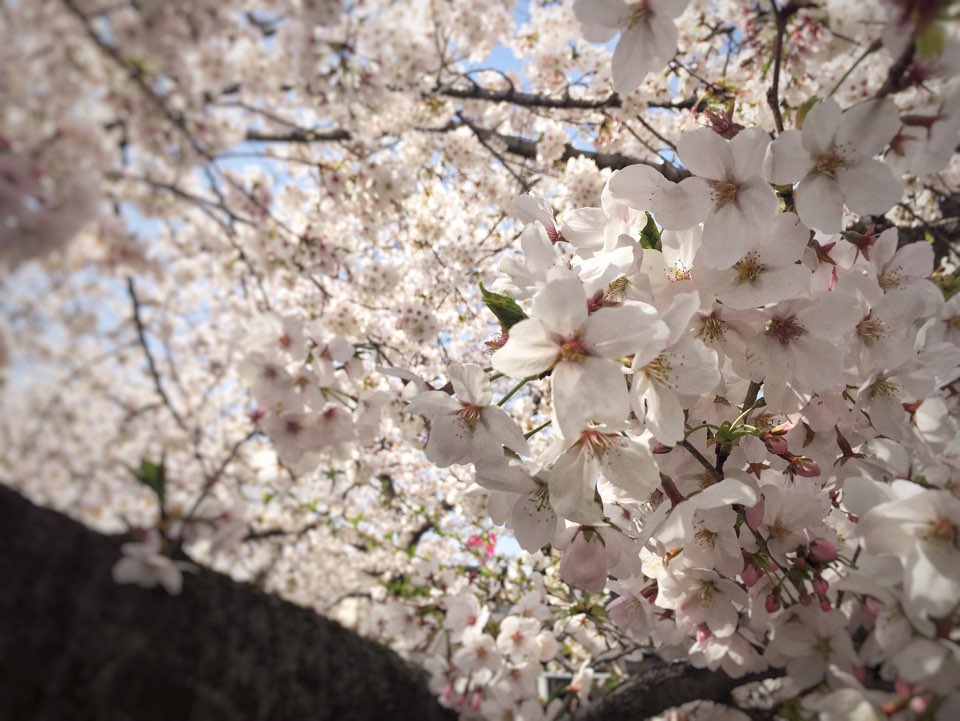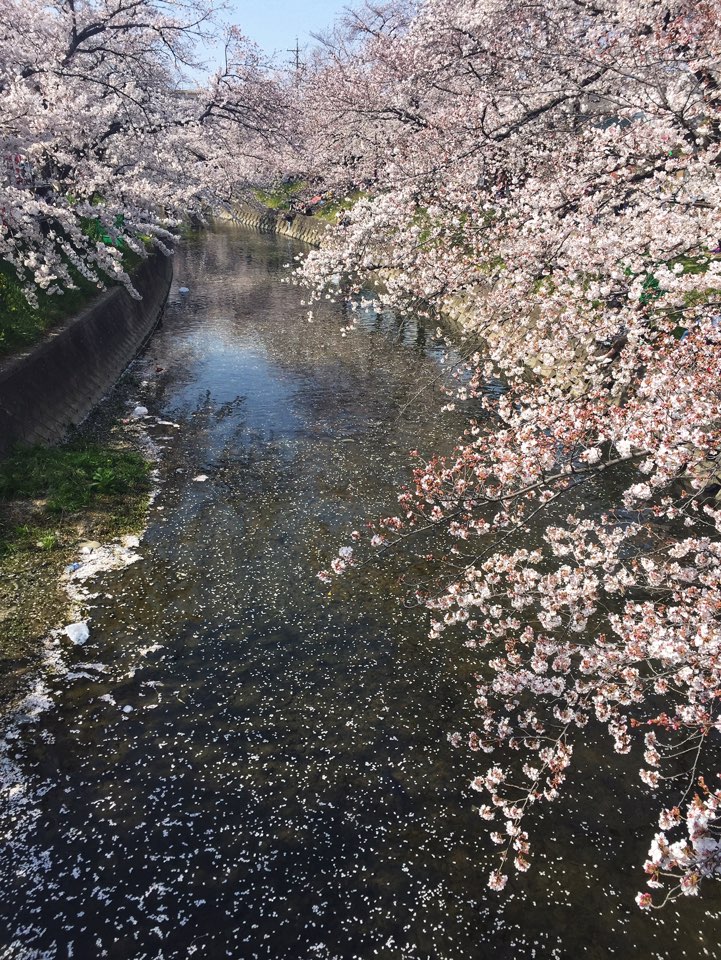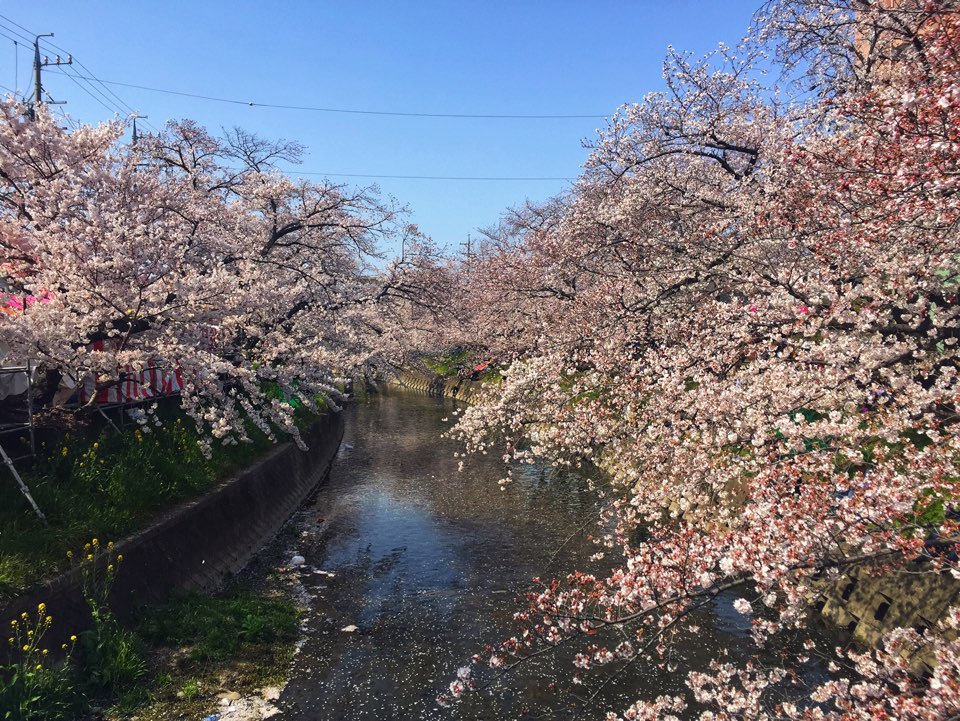 What a Sakura party !!
And SoSo guy joined us along the way, and we watched, ate and take photos a lot! It was really nice to spend time with you!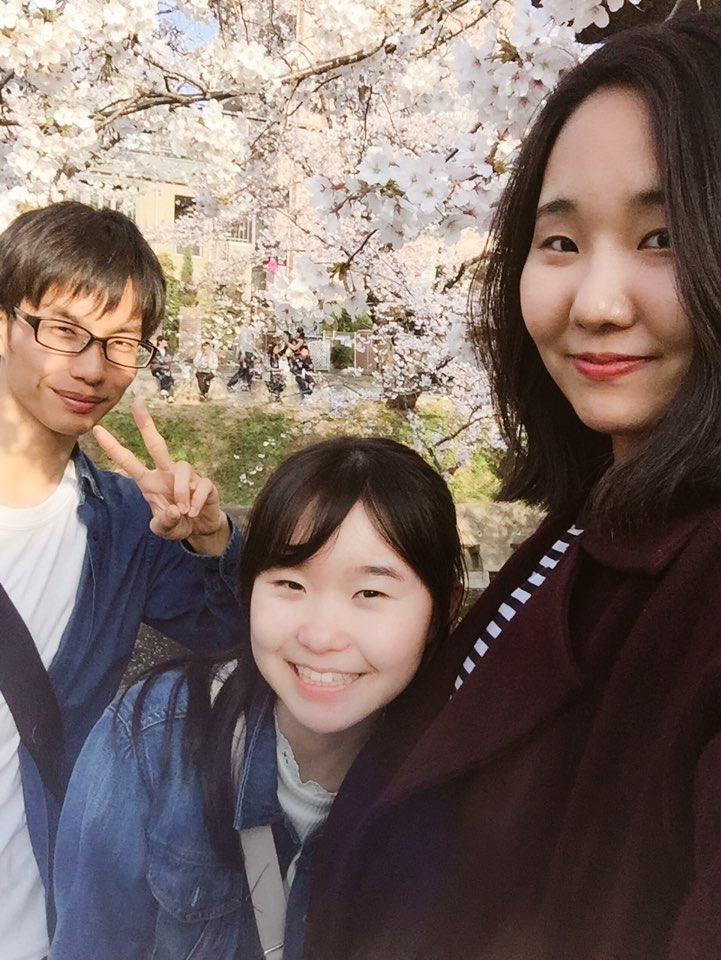 They look happy isn`t it? 🙂
Thank you for joining me. It was a wonderful day!