It is Spring! Spring always makes me thrilled. It feels like something great is about to begin. The scenery outside the window becomes colorful and bright. Walking around the street, I took pictures of plants. Green and fresh creatures welcome Spring.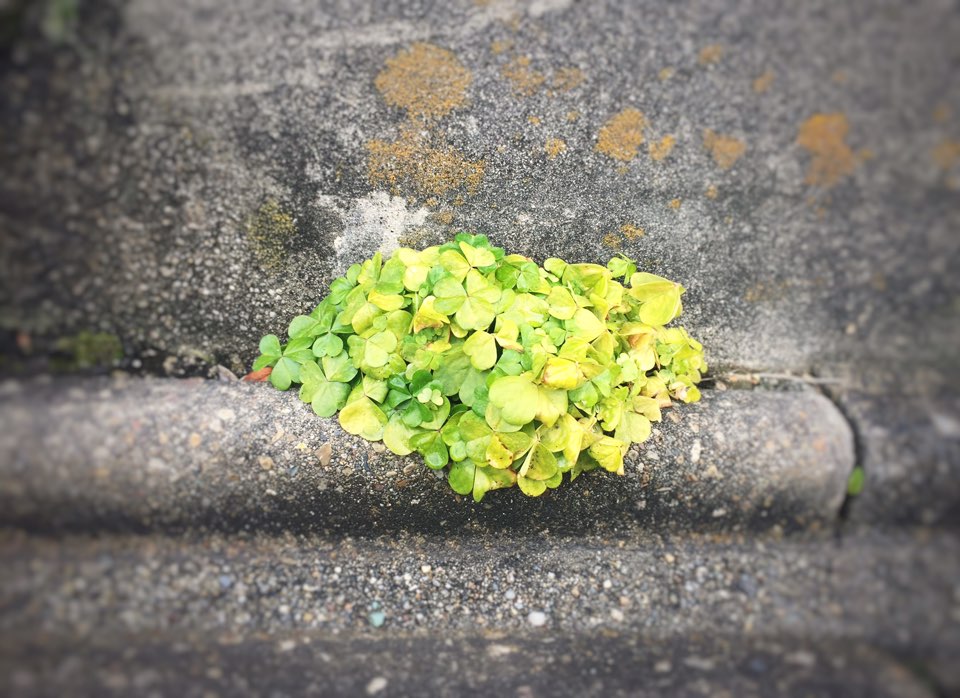 Do you think I can also take care of these pretty flowers? Honestly, I don't think so. With a high possibility, they will droop…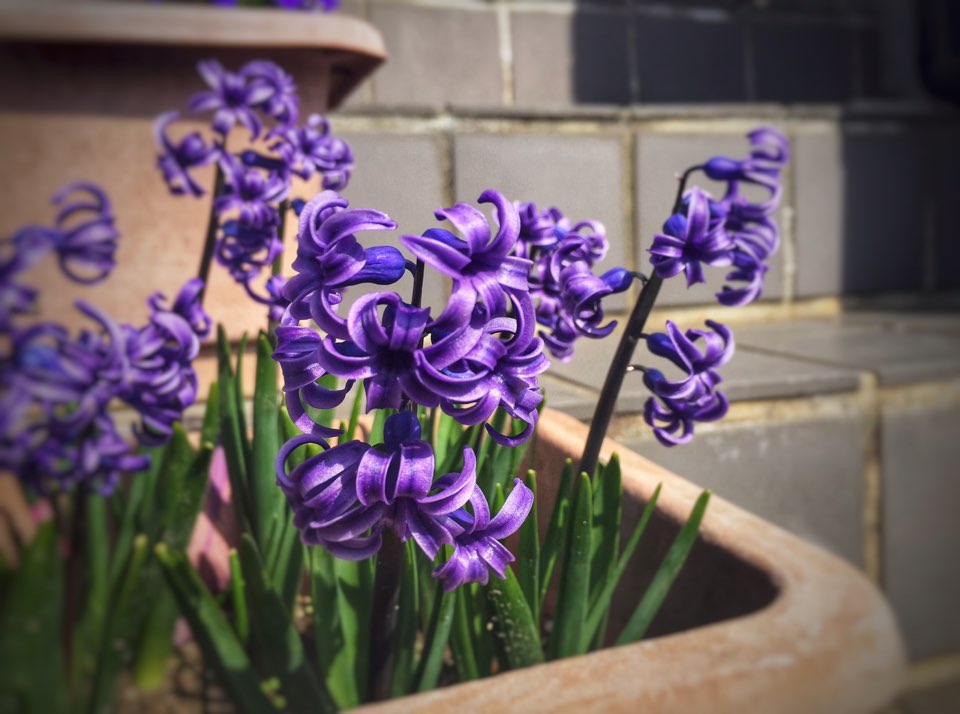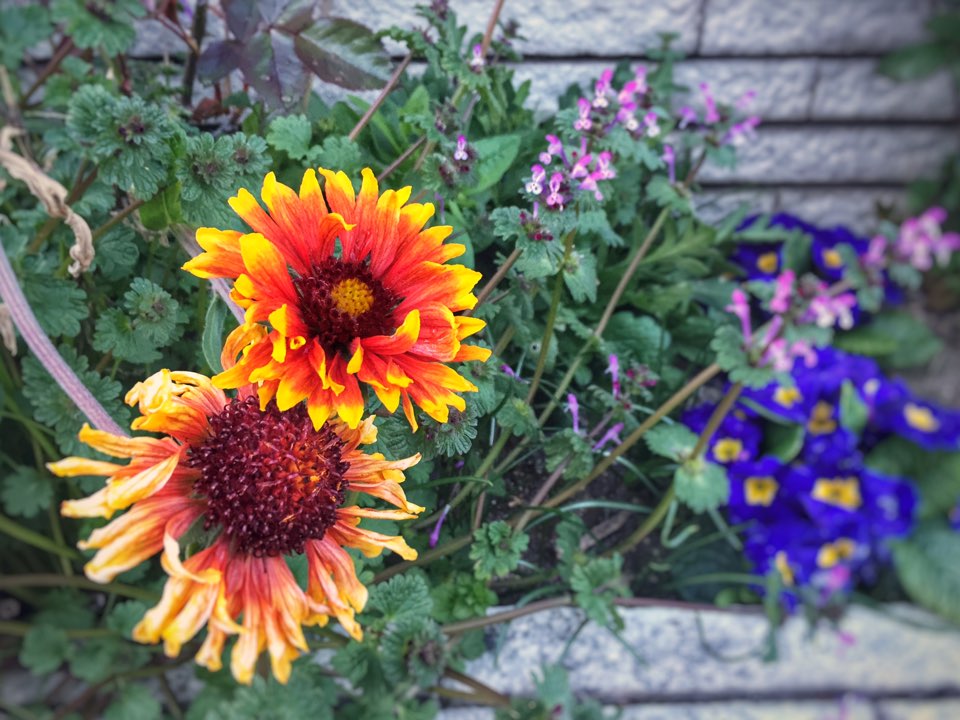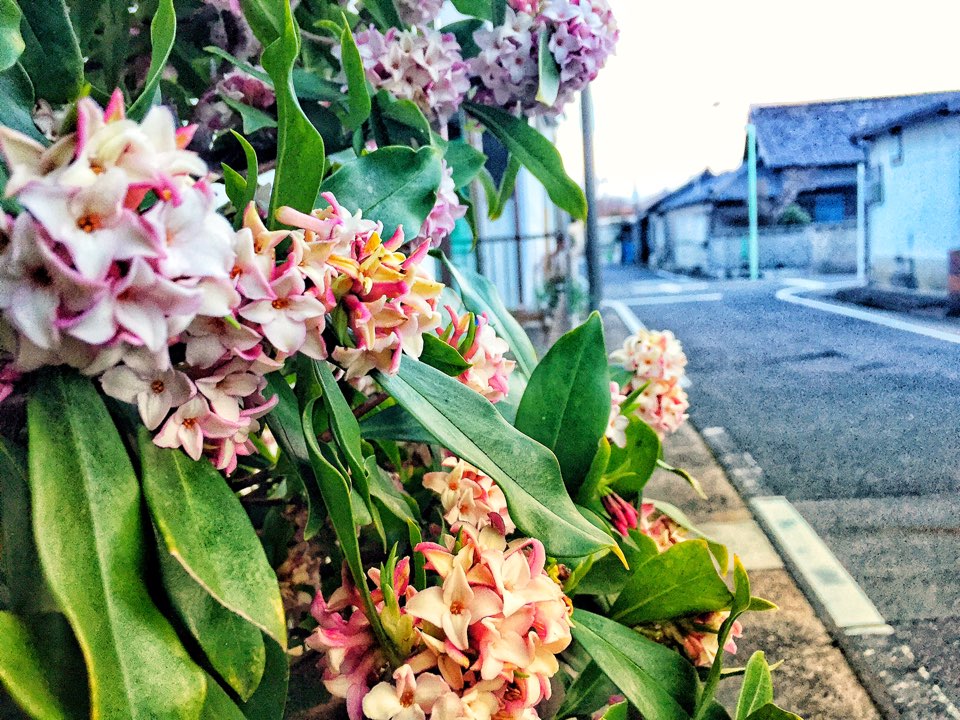 I enjoy watching these attractive plants, but there are also side effects. I am deceived by their colorfulness, and it makes me to wear light and bright clothes. Then what? I am so cold everyday… It is Spring, but it is still cold like Winter sometimes.
So, I will amend it. It is Sprwinter now!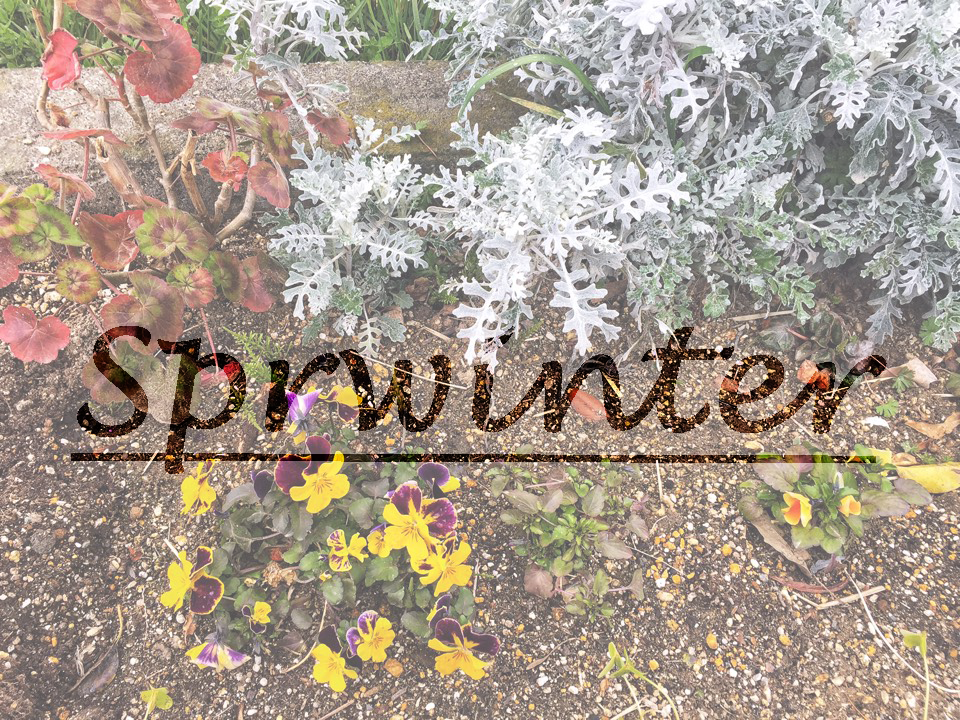 Enjoy the spring, but please be careful not to catch a cold! 🙂