Are you having nice weekend?
I heard the flower is blooming this weekend and tried to go to Hanami today. But everyone is busy and the weather was also not that good. Wind was too strong to go to Tsurumai park😂
So I just ate a lot today, going around restaurant and cafes. And I am recalling memories of Night Hanami on last Tuesday!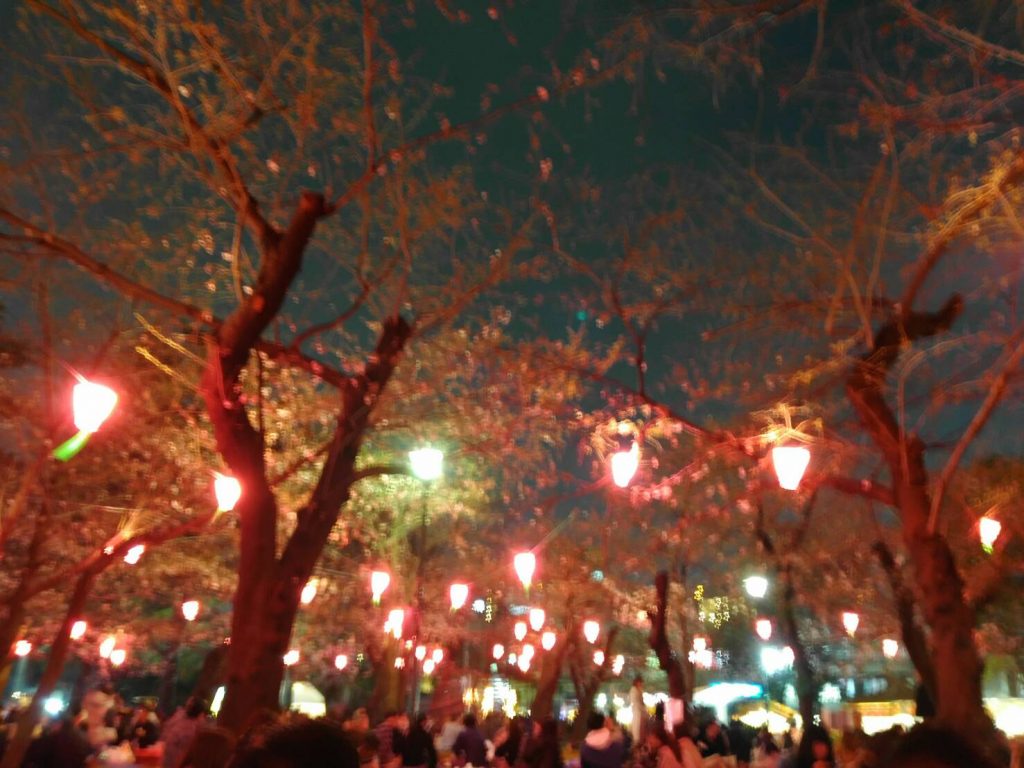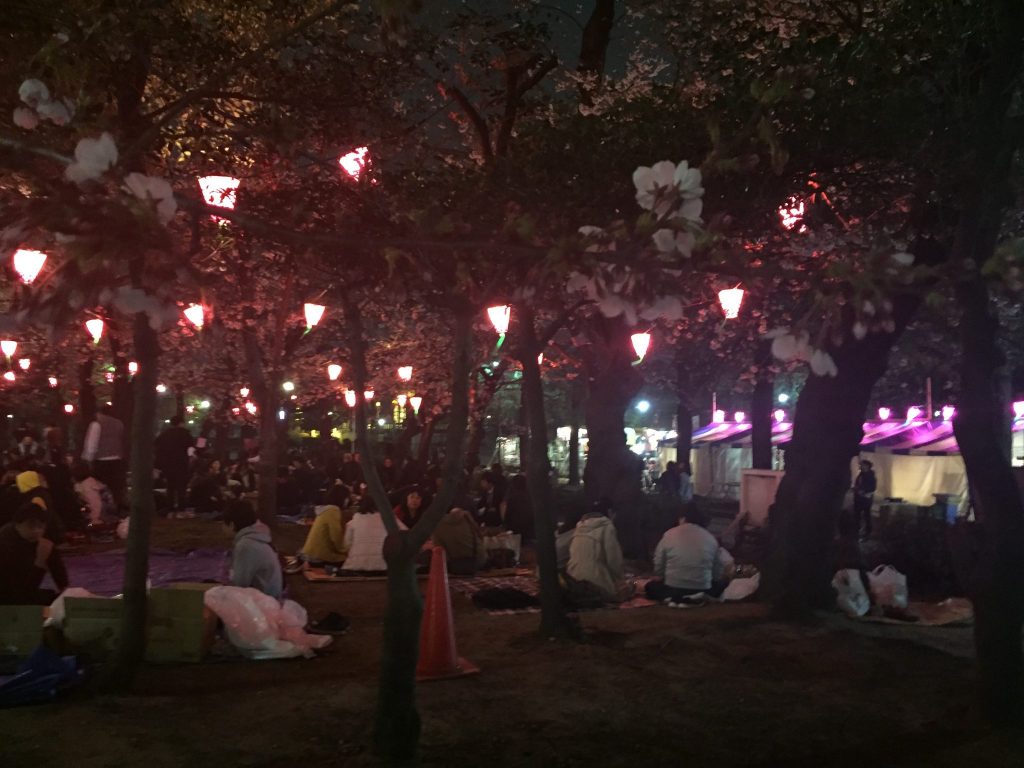 After grit! is over, I met Aoi at Kanayama station and other members at Tsurumai park. The sun went down, and a red lantern took its place. It was dinner, so everyone might be tired after their own schedule. So I was very thankful for everyone!! ☺️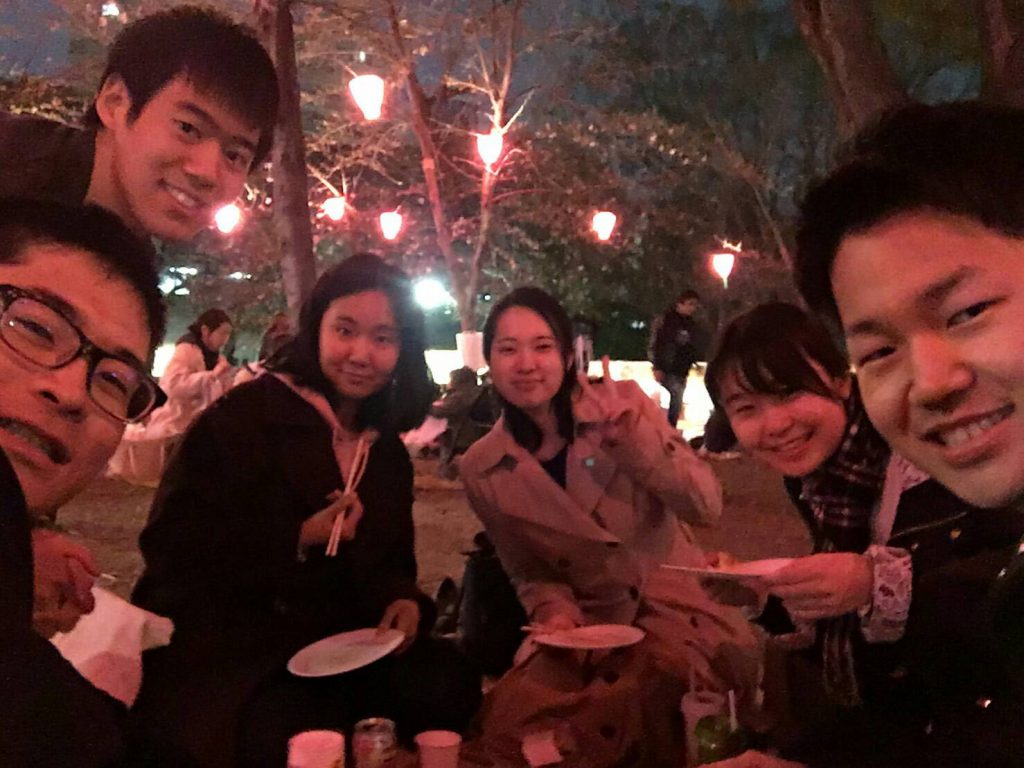 We had dinner after buying food in a supermarket near the park. But it was not enough. And there were a lot of food at the park like Okonomiyaki, takoyaki, Cheese hot dog, strawberry candy, choco banana and so on…. I felt it is a little bit like Osu shopping street.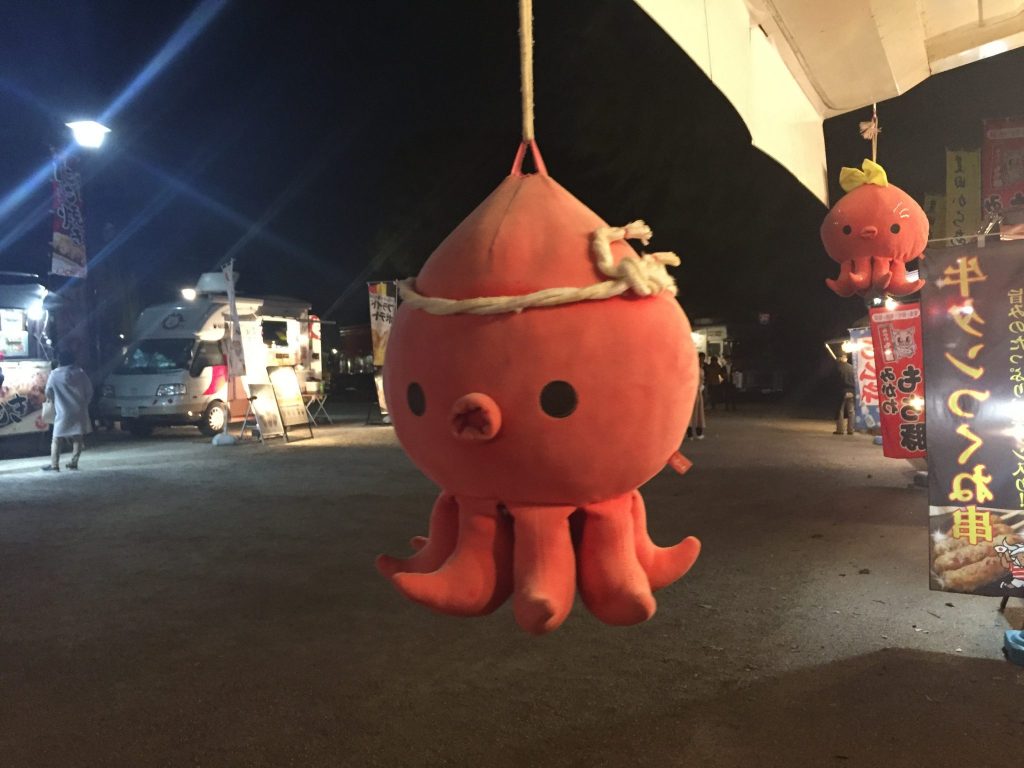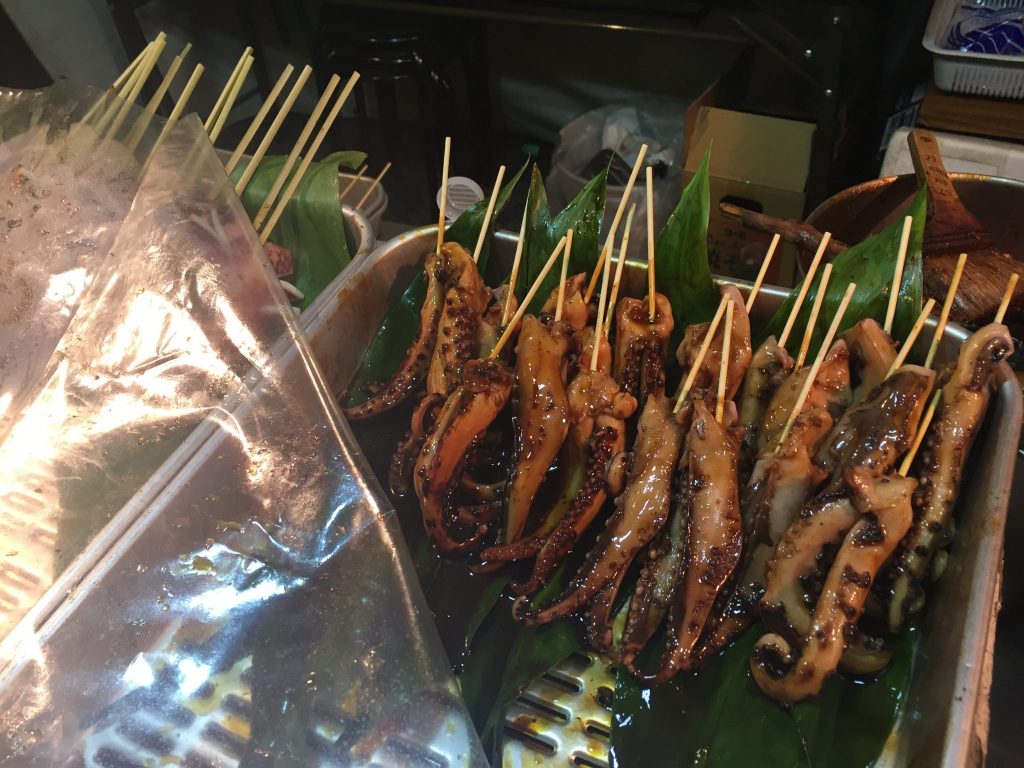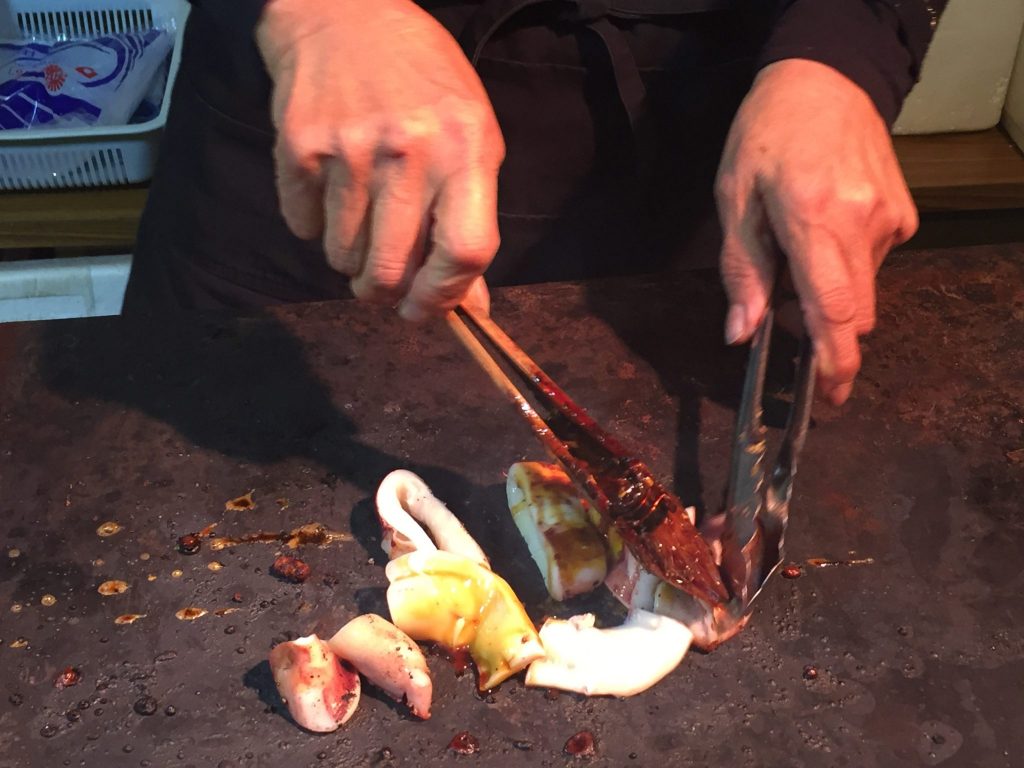 It was dark and everyone could not see the flowers well, but it was nice to spend time with good friends! And it was just great to have something delicious. Still, I would like to take a picture of cherry blossoms in the daytime someday!😆
Thank you for everyone~